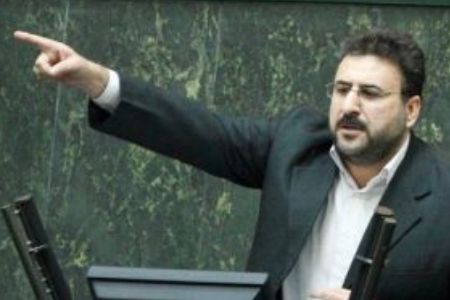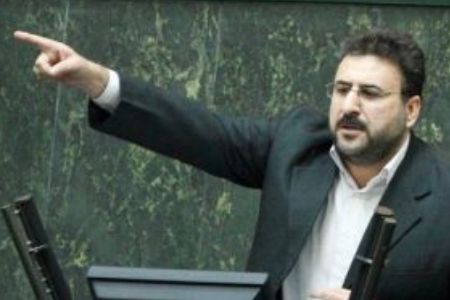 Amid a US-led campaign against Tehran's nuclear program, an Iranian lawmaker has criticized Western powers for breaching international commitments.
"Under the NPT (Nuclear Non-Proliferation Treaty) and the Statue of the International Atomic Energy Agency (IAEA), developing peaceful nuclear technology is a guaranteed right of any [member] state," lawmaker Heshmatollah Falahatpisheh told IRNA on Saturday.
"Consequently, the obstacles placed on Iran's path by the West are illegal," added the member of Majlis National Security and Foreign Policy Commission.
Describing the latest round of Western sanctions against Iran as "threats," Falahatpisheh said he regretted that world powers were opposing a peaceful "nuclear Iran," and stressed that the country would "firmly" defend it rights.
In line with measures adopted by the US, the European Union, Canada and Australia on Monday imposed unilateral sanctions, targeting Iran's energy industry.
The new sanctions come one month after the UN Security Council approved a US-drafted sanctions resolution against Iran's financial and military sectors.
The US, Israel, and their European allies claim that Iran is harboring a covert military agenda.
Iranian officials, however, reject the charges, stressing that they have fully cooperated with the IAEA in demonstrating that the country is solely seeking nuclear energy for civilian electricity generation and medical research.