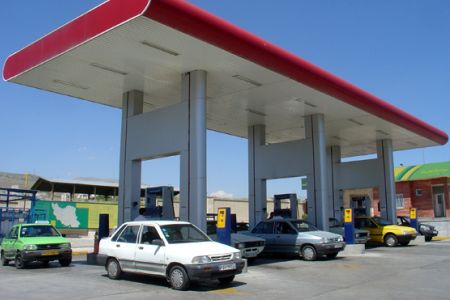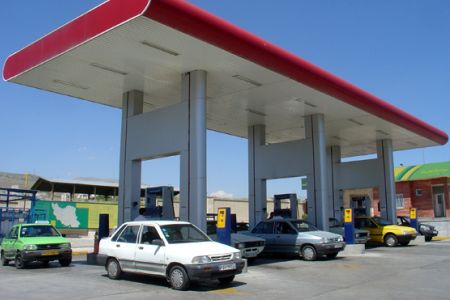 Iran says it will be the world leader in terms of the highest number of Compressed Natural Gas (CNG) stations as well as in CNG consumption within the next four years.
Managing Director of the National Iranian Oil Products Distribution Company Farid Ameri said that the record is expected to be set by the end of the country's Fifth Five-Year Development Plan in the year 2015.
He made the remarks at a conference on designing and building CNG stations on Wednesday, Iran's Oil Ministry website Shana reported.
Ameri also announced that Iran has planned to define standards on building and setting up CNG stations in cooperation with the private sector and scientific centers.
The Iranian official noted that the Islamic Republic succeeded to manufacture 35 percent of the CNG equipment domestically.
Iran needs to be self-sufficient on production of CNG machinery, not only to meet the country's domestic needs but also to export the tools, according to Ameri.
The Iranian government this week urged ministries of petroleum, energy, interior, trade, industries, and road and transportation to help expand CNG stations across the country.
Currently, there are 1,540 CNG stations operating in Iran, but the number is expected to increase to 2,188 over the next Iranian year, 1390, (starting March 21, 2011).
Iran's Fifth Five-Year Economic Development Plan is part of a 20-Year Outlook Plan (2005-2025), which serves as the country's main blueprint for long-term sustainable growth.
Four Five-Year Economic Development Plans have been implemented in the Islamic Republic over the past two decades.