Iran
Iran will never give up nuclear enrichment right: Zarif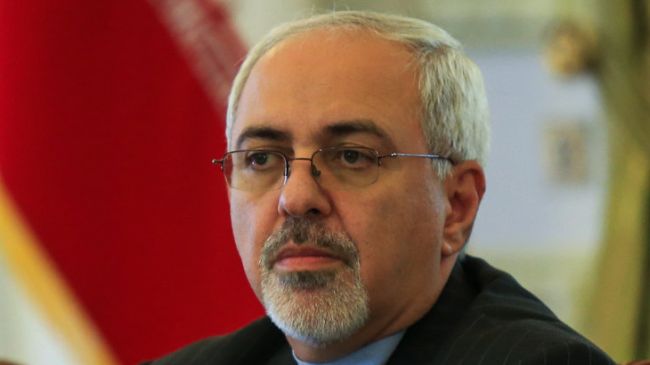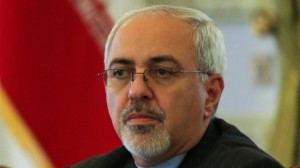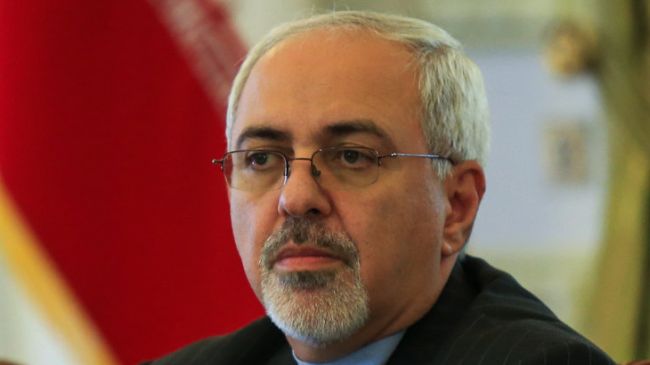 Iran's Foreign Minister Mohammad Javad Zarif says Tehran will never give up its right to nuclear enrichment for peaceful purposes.
"I want to say that the West should also share an objective with us and I hope that they have started to share that objective and that is you cannot wish Iran's nuclear program away. You cannot entertain illusions of a zero enrichment option," Zarif told reporters at the foreign correspondents' club of Japan in Tokyo on Wednesday.
The top Iranian diplomat said that Iran has the nuclear know-how, scientists and workshops for enrichment and the production of centrifuges, adding that it is impossible to dismantle science or technology.
He also noted that Leader of the Islamic Revolution Ayatollah Seyyed Ali Khamenei has issued a decree which prohibits nuclear weapons.
In the fatwa (religious decree), Ayatollah Khamenei said the Islamic Republic considers the pursuit and possession of nuclear weapons "a grave sin" from every logical, religious and theoretical standpoint.
The Iranian foreign minister's remarks came as Iran and the P5+1 group are set to start a new round of expert-level talks on Tehran's nuclear energy program in the Austrian capital, Vienna, later on Wednesday.
Iran and the five permanent members of the United Nations Security Council – Russia, China, France, Britain and the US — plus Germany inked an interim deal on Tehran's nuclear energy program in Geneva, Switzerland, on November 24, 2013. The Geneva accord, dubbed the Joint Plan of Action, took effect on January 20.
US Under Secretary of State for Political Affairs Wendy Sherman, who leads the US negotiating team to the nuclear talks between Iran and the P5 + 1 group, told reporters in al-Quds (Jerusalem) on February 22 that in a comprehensive agreement, Iran would be able to maintain a domestic enrichment program that answers its practical needs.
It is an "unlikely" expectation to ask Iran for zero enrichment, she added.