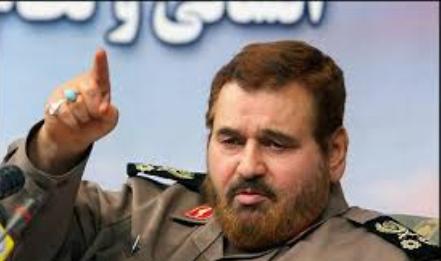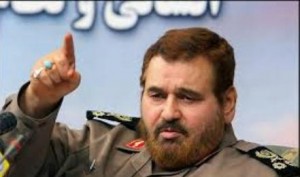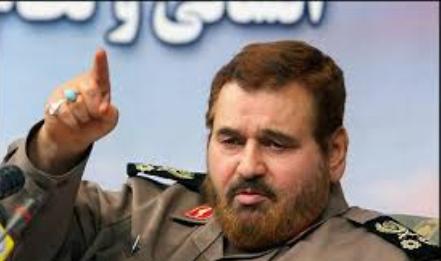 Chief of Staff of Iranˈs Armed Forces, Major General Hassan Firouzabadi said Wednesday that Iran will not dispatch troops to Iraq.
Iran will never send troops to Iraq: chief of staff
Speaking to reporters, Firouzabadi referred to a Fatwa issued by Iraqi Grand Ayatollah Sistani calling for countering terrorists and said Iraqi people can solve their problems on their own.
Asked to comment on possible cooperation between Iran and the US to fight Daesh terrorist group, Firouzabadi said such cooperation will never happen and there is no reason for that.
He expressed regret over the humanitarian plight in Iraq and atrocities committed across the country by the so-called Islamic State of Iraq and Syria.
He blamed violent incidents in Iraq on policies taken by former US secretary of state Hillary Clinton.