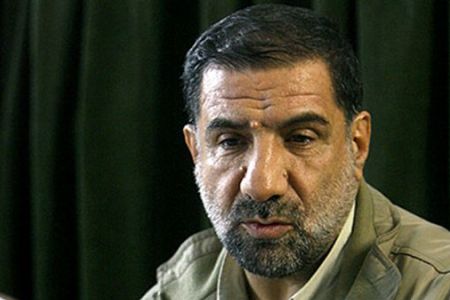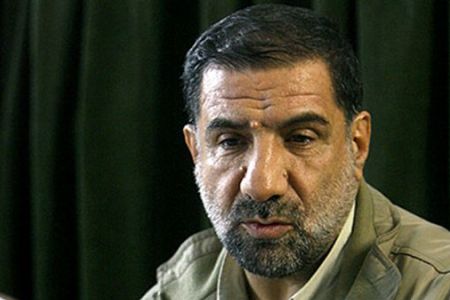 Iranian lawmaker Mohammad Esmail Kowsari has stressed that Tehran will not enter negotiations in the shadow of pressure, threats and sanctions.
Iran and the P5+1 — Britain, China, France, Russia and the US plus Germany — wrapped up two days of multifaceted talks in the Swiss city of Geneva on Tuesday.
The comprehensive talks were held between Secretary of Iran's Supreme National Security Council (SNSC) Saeed Jalili and EU Foreign Affairs chief Catherine Ashton, who represents the P5+1, after the West expressed willingness to return to the negotiating table.
"These talks…were a success for Iran because Iran raised the issue of West's double standards regarding terrorism, asked why [they] did not condemn the [recent] terrorist attacks," Mehr News Agency quoted Kowsari, who is deputy head of the Majlis National Security and Foreign Policy Commission, as saying on Wednesday.
"The fact that this meeting was not restricted to the nuclear issue is another success for the Islamic Republic because it became clear Iran's nuclear issue has passed the stage of talks and is non-negotiable," Kowsari said.
Jalili's talks with the P5+1 on Monday focused on last week's terrorist attacks in the Iranian capital of Tehran, which targeted two Iranian nuclear scientists.
On November 29, unknown terrorists detonated bombs in the vehicles of Majid Shahriari and Fereydoun Abbasi, both professors at Shahid Beheshti University, in separate locations.
Shahriari was killed immediately, but Abbasi and his wife sustained injuries and were transferred to hospital.
Tehran Prosecutor General Abbas Jafari-Dolatabadi said on Tuesday that members of a terrorist group involved in the recent attacks have been arrested.
Kowsari said the resumption of talks in the Turkish capital of Istanbul, which is Iran's chosen venue, is another success for Tehran.
Iran and the P5+1 have agreed to hold the next round of talks in Istanbul in late January.
Jalili has described "existing debates and concerns such as nuclear disarmament, non-proliferation and cooperation in making peaceful nuclear energy accessible to other nations" as potential issues of common concerns to the negotiating parties.