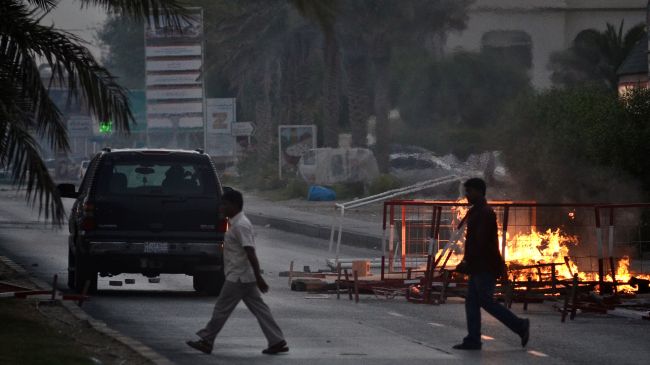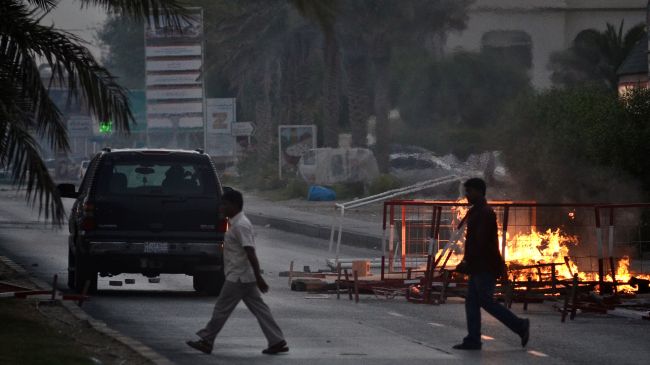 Iran's Deputy Foreign Minister Hossein Amir-Abdollahian says the Islamic Republic has no plan to reinstate its ambassador to Manama following Bahrain's move to send back its envoy to Tehran.
"The return of Bahrain's ambassador to Tehran is the decision of the Bahraini establishment but Iran will make no decision to reinstate its ambassador to Manama as long as [the Bahraini regime's] repression of the Bahraini Muslim people continues," Amir-Abdollahian said in an interview with Iran's Arabic-language news channel Al-Alam on Friday.
He emphasized that only a political approach based on negotiations would stop the violence in Bahrain.
He hoped that the Bahraini regime would put an end to the military situation in the Persian Gulf country, prepare the ground for dialogue with regard to the democratic demands of the people, and stop using lethal weapons against the Bahrainis.
Bahrain's Information Affairs Authority said on Monday that the country's Ambassador to Tehran Rashid al-Dossary returned to his post in Iran on Saturday.
Bahrain recalled its ambassador from Tehran on March 15, 2011.
Following the military intervention of Saudi Arabia in Bahrain and the massacre of innocent protesters, the Islamic Republic recalled its Ambassador to Manama Mehdi Aqa-Jafari in mid-March, 2011.
Tehran has repeatedly condemned the Saudi invasion of Bahrain launched to help ruling Al Khalifa regime quash popular protests there.
Scores of people have been killed and many others have been injured in the Saudi-backed crackdown on the peaceful protests in Bahrain.
Bahraini protesters have been holding demonstrations against the ruling Al Khalifa family since February 2011 and they hold King Hamad bin Isa Al Khalifa responsible for the deaths of demonstrators during the uprising.