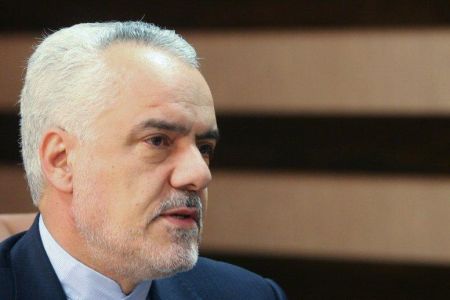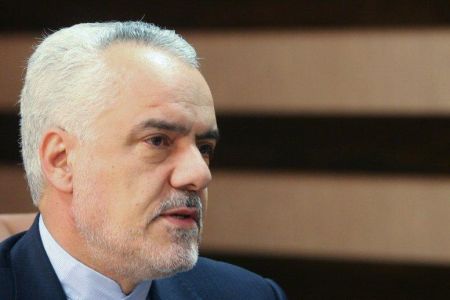 Iran's vice president Mohammad-Reza Rahimi says the Islamic Republic is determined to protect the lives of Iranian scientists from US-led assassinations.
Rahimi stressed that the government would do everything in its power to protect Iranian scientists and Islamic Iran's elite.
He made the remarks in reaction to the recent assassination of an Iranian nuclear scientist on January 11, after an unknown motorcyclist attached a magnetic bomb to the vehicle of Mostafa Ahmadi Roshan near Allameh Tabatabaei University in Tehran. The Iranian expert was killed instantly.
Ahmadi Roshan, a Sharif University of Technology chemical engineering graduate, served as the deputy director of marketing at Iran's Natanz nuclear facility.
"The truth is that the enemies of the Islamic Revolution have realized that sanctions, imposing war and creating obstacles cannot stop the Iranian nation's scientific progress and therefore they resorted to assassination," Rahimi said.
In November 2011, some of the US presidential hopefuls openly called for covert operations ranging from the assassination of Iranian nuclear scientists to launching a military strike on Iran as well as sabotaging Tehran's nuclear program.
The calls for assassination have not been idle threats as a number of Iranian scientists have been killed in cold blood over the past few years. Professor Majid Shahriari and Professor Masoud Ali-Mohammadi are among the victims of these acts of terror.
On November 29, 2010, Shahriari and Fereydoun Abbasi were targeted by terrorist attacks. Shahriari was killed immediately and Abbasi, the current director of Iran's Atomic Energy Organization, sustained injuries.