Iran
Iran will take legal moves against media ban: Press TV CEO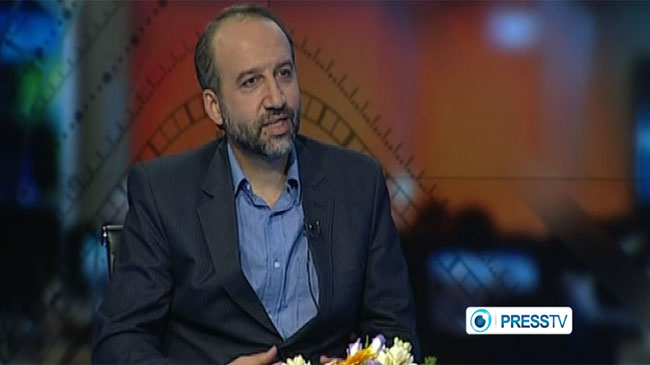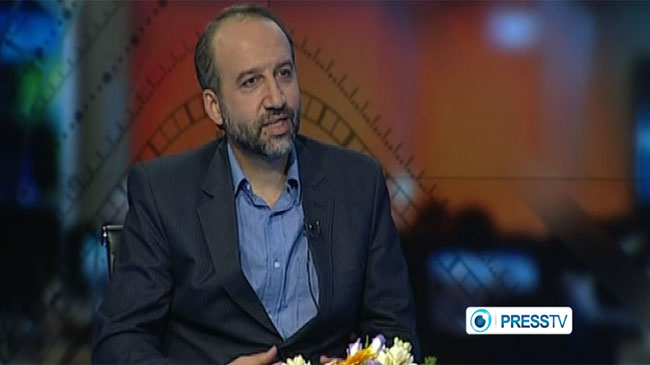 The CEO of Iran's English-language news network Press TV, Dr. Mohammad Sarafraz, says Iran will take necessary legal measures to counter a new round of attacks by the US and European countries against the Iranian media.
Sarafraz made the comments after the US House of Representatives approved fresh sanctions against Iranian media outlets, some of which target the country's broadcasting. The American lawmakers at the same time approved more military aid for Israel.
In another blow to the freedom of speech, Spain's satellite provider Hispasat took Press TV and Hispan TV off the air on Friday.
Sarafraz said such moves expose the real face of Western governments, adding, "They are trying to silence Iranian media through naive struggles."
Press TV's CEO also likened the campaign by Western governments against the Iranian media to inquisition in medieval times.
He said that simultaneous approval of imposing sanctions on Iranian media and allocating hundreds of millions of dollars to Israel's missile arsenal show the equal significance of placing limits on media freedom and military support for the Zionists by Washington.
He described the increasing pressure against the Iranian media channels as part of the US-backed Zionist lobbies' campaign against Iran, particularly after the recent defeat of the Israeli regime during the eight-day war on the Gaza Strip.
Sarafraz emphasized that such pressures cannot stop the Iranian channels from disseminating news around the world.
Hispasat is partly owned by Eutelsat, whose French-Israeli CEO is blamed for the recent wave of attacks on Iranian media in Europe.
Press TV contacted Hispasat and the EU foreign policy chief's office to get a reaction, but to no avail.