Iran
Iran won't need permission on defense capabilities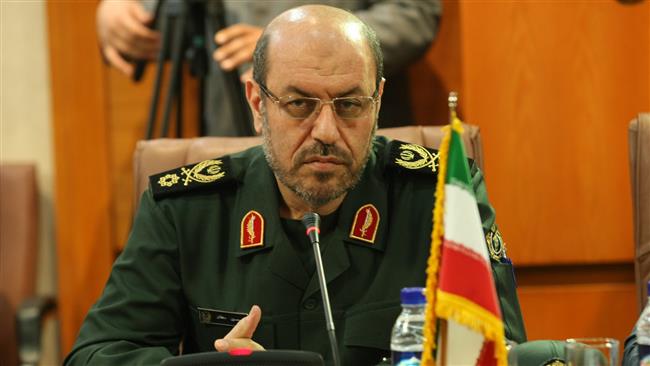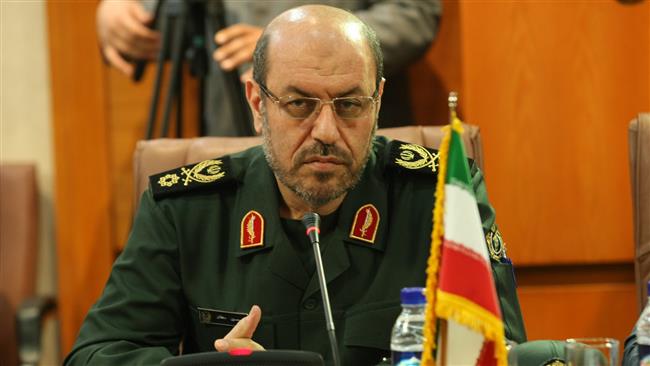 Iran's defense minister says the country will not wait for permission from "others" to boost its defense capabilities after the US and its allies urge the UN to take action over Tehran's missile tests.
Brigadier General Hossein Dehqan said what constitutes Iran's regular missile drills "is based on pre-arranged plans which are carried out in order to assess the degree of its preparedness and capabilities."
"We will continue to act on achieving defense capabilities with the aim of responding to any threat. In this course, we will not need any authorization or approval from others," he told the state television Wednesday night.
Dehqan stressed that Iran would never move toward developing unconventional weapons.
"The Islamic Republic of Iran has never had and will never have an aggressive attitude toward any nation or country, (but) in defending itself, it will use all means possible on the basis of its national interests."