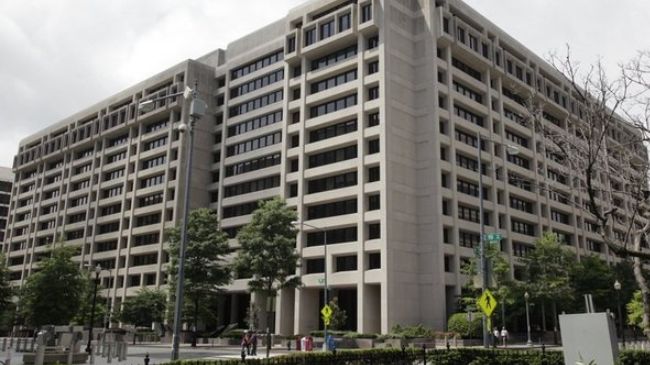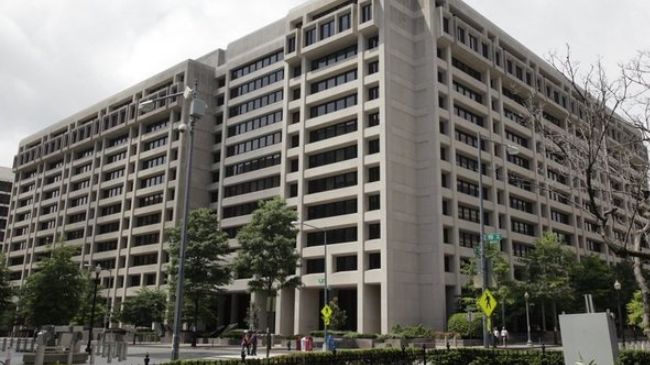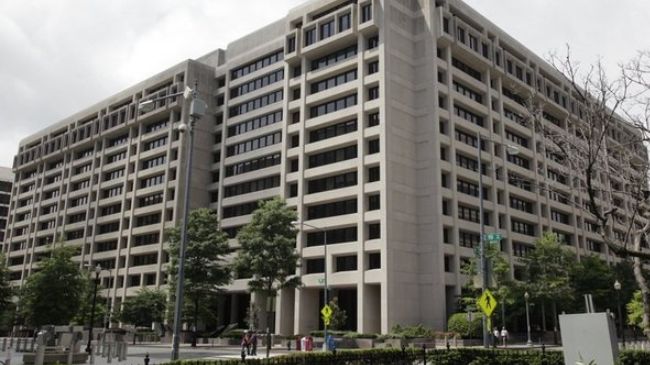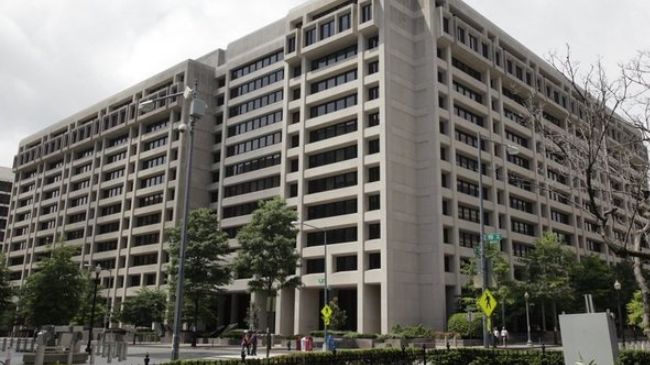 Iran ranks 17th on the list of the world's major economic powers based on the statistics released by the International Monetary Fund (IMF).
A report by the IMF says Iran's economy has improved in terms of its Gross Domestic Product (GDP) and currently stands higher than Australia, Argentina, Saudi Arabia and Poland, IRNA reported.
The report added that the Islamic Republic's GDP in 2011 stood at USD 930 billion, higher than that of Australia which stood at USD 918 billion.
It also indicated that Iran has witnessed an eight-fold increase in its GDP since the victory of the Islamic Revolution in 1979.
Another IMF report issued in October 2011 predicted a 3.4 percent economic growth rate for Iran in the year 2012.
The IMF is a global financial organization headquartered in Washington, D.C., with a mandate to monitor the health of the world economy and provide technical and financial help to its 185 members.