Iran
Iran world's fourth missile power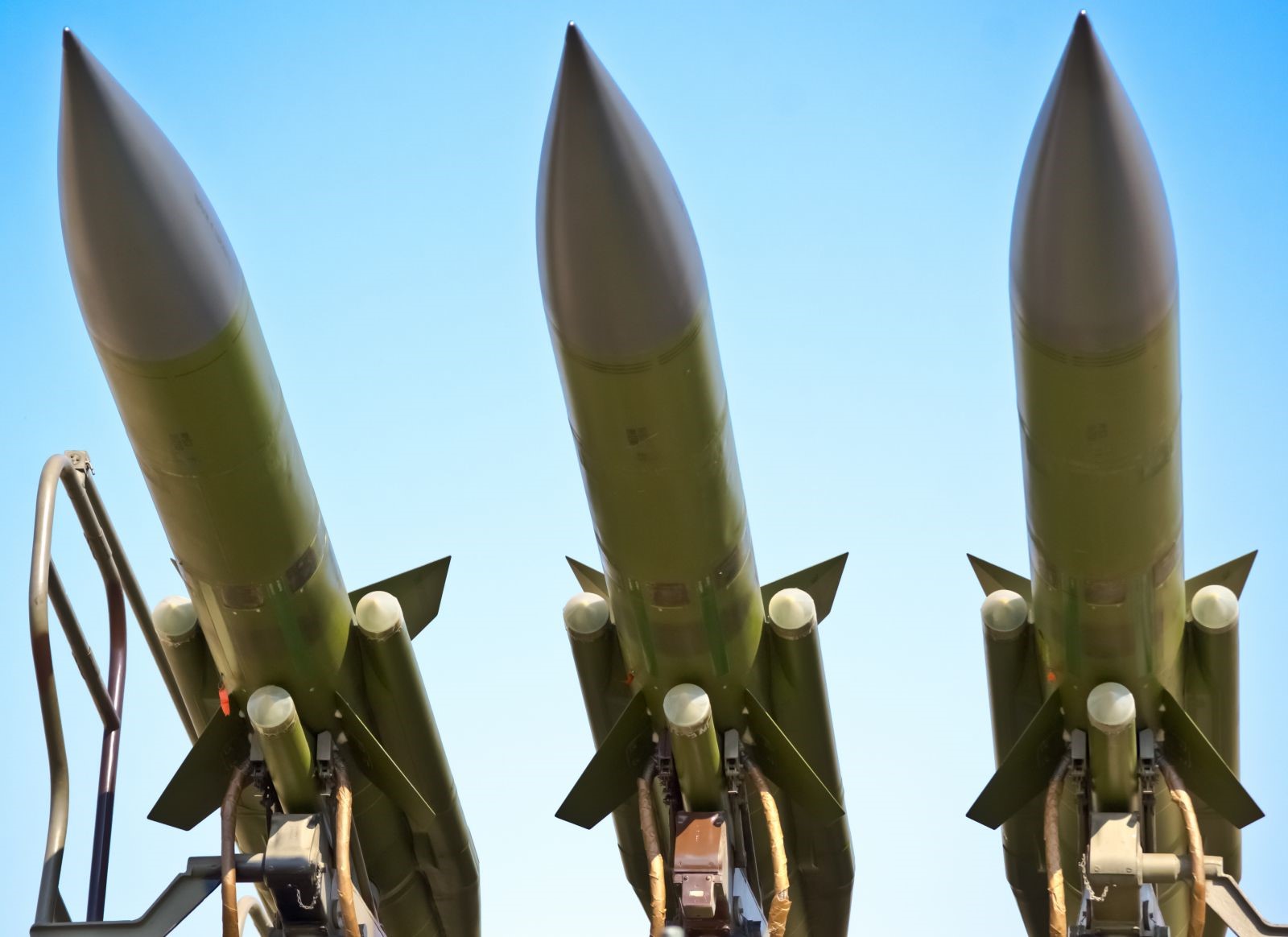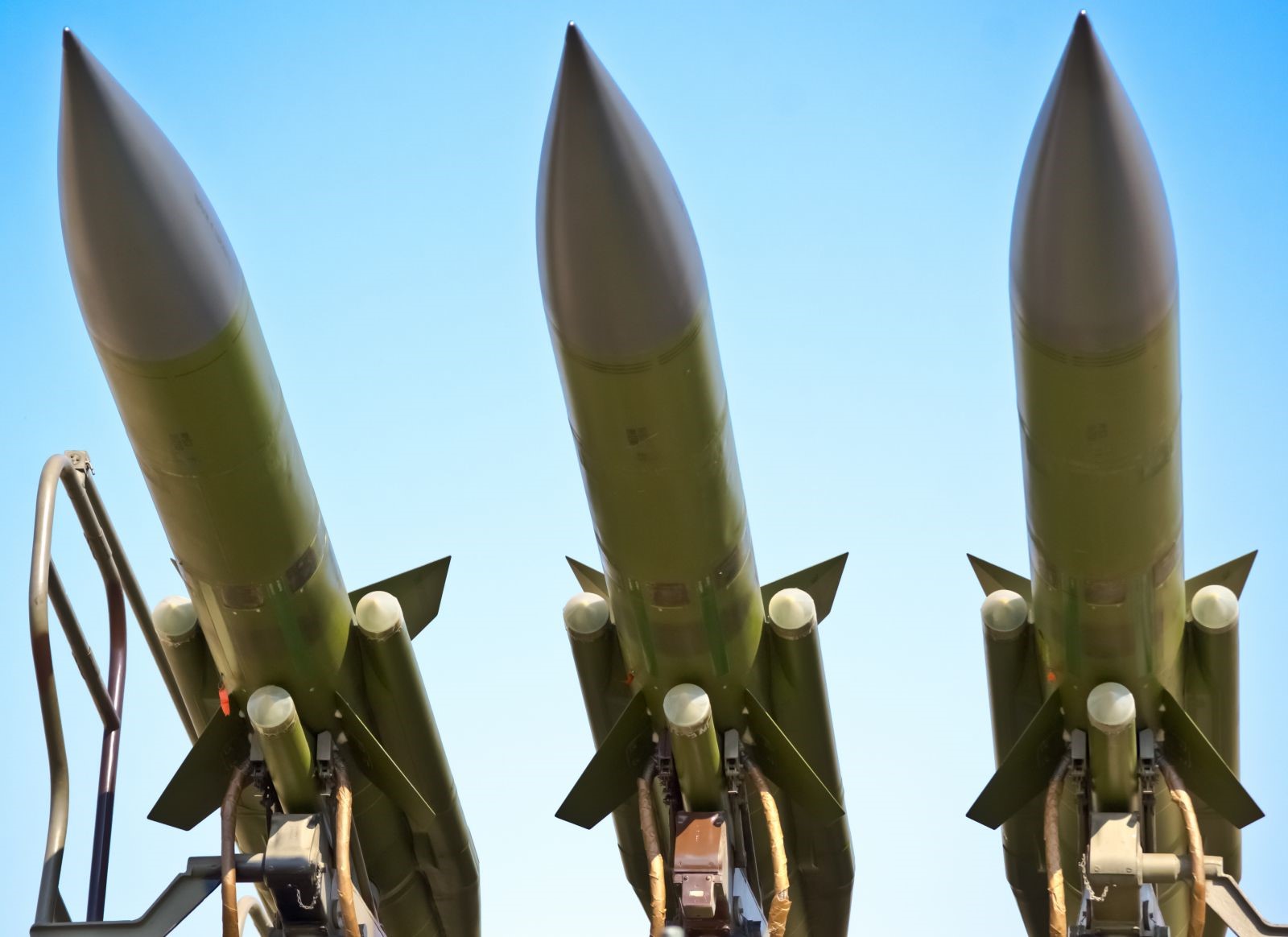 The Islamic Republic of Ian is the fourth missile power in the world, says the country's defense minister.
"Iran has an acceptable status among countries possessing missile capabilities, and stands after the United States, Russia and China," said
Brigadier General Pasdar doctor "Hossein Dehghan" in an interview with the program "Men Tehran" Al-Alam News Network, Friday.
"In proportion to possible threats against the country, we have tried to increase the range of our missiles," the Iranian minister added.
The country is currently striving to boost the accuracy of the missiles and make them radar-evading, he noted.
Over the past years, Iran has made important breakthroughs in its defense sector, attained self-sufficiency in producing important military equipment and systems and enhanced the preparedness of its forces by holding various drills.
Iran, however, has repeatedly assured other nations, especially regional neighbors, that its military might poses no threat to other countries, insisting that its defense doctrine is merely based on deterrence.
Dehqan further pointed to efforts by the US and its allies to include the issue of Iran's missile capability in the nuclear talks between Tehran and the P5+1 and said the negotiations would only cover the nuclear issue.
"What we are discussing with the P5+1 is merely the nuclear issue and no other topic has been put and will be put on the agenda," the defense minister said.
He noted that Iran decides about its own missile and defense capabilities and no other entity will be able to impose its will on the country's decisions in the missile sector.
Iran and the P5+1 countries — the United States, Russia, China, Germany, France and Britain – have held several rounds of negotiations on ways to tackle the obstacles in the way of clinching a final comprehensive agreement on Tehran's nuclear program
– See more at: http://en.alalam.ir/news/1659202#sthash.V6mVU39w.dpuf