Iran
Iran would not wait for US permission to export oil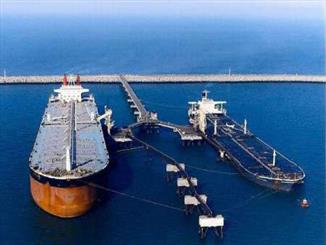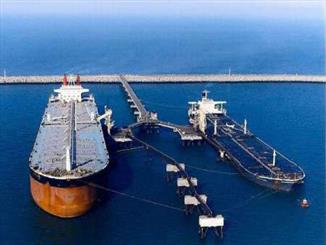 Iran's oil minister has said Iran would exploit 'every possibility' to increase oil exports and would not wait for US permission.
Bijan Namdar Zanganeh told Iran's state news agency IRNA that Iran has determined to increase oil exports and sanctions would not prove a barrier to oil exports. "We have comprehensive plans to raise oil exports," he added.
Zanganeh also pointed to new rises in oil production in the New Year (beginning March 21). "Iran has raised oil production capacities to hold to its OPEC quota," he said.
Asked whether he was optimistic that sanctions would be removed, Zanganeh told that the government was hopeful; however, "if it continues, we should work on this premise that sanctions are on the place, and should not abandon attempts, postponing the plans to after removal of sanctions."
Oil and energy information website report shows that according to official statistics, oil production in five months April-August had been 2.8 million barrels per day.
Oil minister expressed hope that oil production would return to its level in 2005, that is, 4.2 million barrels per day.