Iran
Iran would spare no effort to help Iraq: Zarif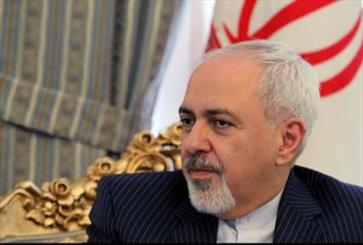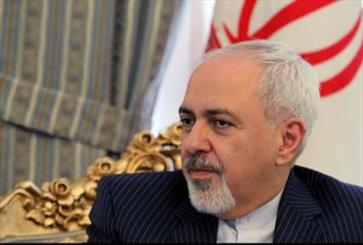 In a meeting between Iran's FM and Representative of UN Secretary General Nikolai Miladinov, the two discussed the current crisis in Iraq.
Mohammad Javad Zarif underlined the strategic nature of relations between the Islamic Republic and Iraq in all areas and said, "stability, security and development of Iraq are among the priorities of the Islamic Republic, and Iran will spare no efforts to help this country."
Iran's FM, while pointing to the prominent role of the United Nations in dealing with the crisis in Iraq and Syria, stressed the need for a thorough understanding of the factors influencing the process of this crisis by the UN.
Zarif underscored continuous cooperation and consultations among the regional countries to combat terrorism in Iraq and the Middle East and said, "any country wishing to help improve the situation in Iraq must be acquainted with the realities of this country and stop aiding the terrorist groups."
Zarif also referred to the international Conference on World Against Violence and Extremism which is going to be held in Tehran on December 9-10, and added that a number of international and regional political officials and dignitaries are expected to attend this conference.
Nikolai Miladinov, for his part, pointed to the difficult and complex situation in Iraq, especially the humanitarian crisis on both sides of Iraqi and Syrian borders, and stressed the importance of cooperation among regional and international countries with the aim of countering terrorism.
Miladinov also announced that the United Nations is fully prepared to play a more effective role in this regard.
The UN representative hailed Iran's aid and support to the Iraqi people and government and called on the international community and other countries in the region to assist Iraq in overcoming the current crisis.