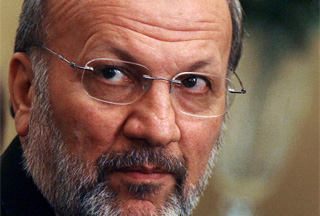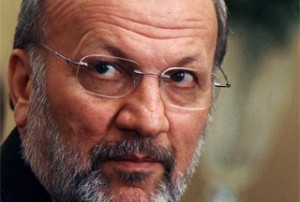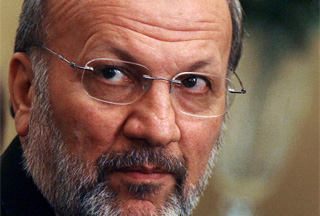 As Tehran wraps up its disarmament conference, Iranian Foreign Minister Manouchehr Mottaki calls on world leaders to set a deadline for global nuclear disarmament.
Wrapping up the second day of the Tehran conference, Mottaki accused nuclear-armed states of breaching the main pillars of the Non-Proliferation Treaty (NPT).
The Tehran conference, dubbed "Nuclear Energy for All, Nuclear Weapons for None" opened on Saturday with the main aim of promoting nuclear disarmament and non-proliferation.
Mottaki said nuclear-armed powers have contributed to the proliferation of nuclear weapons and blocked a number of other countries from achieving peaceful nuclear energy.
He also criticized nuclear-armed powers for not committing to global nuclear disarmament. The Iranian minister said the international forum called for a review of the NPT itself.
The summit also urges Israel — widely believed to possess hundreds of atomic bombs — to join the treaty and allow inspection of its nuclear sites, Mottaki said.
He said the participants of the Tehran conference stressed "that attacks on peaceful nuclear sites" are considered to be in direct "violation of international laws and UN conventions."
According to Mottaki, the second meeting of the conference will be held in April 2011.