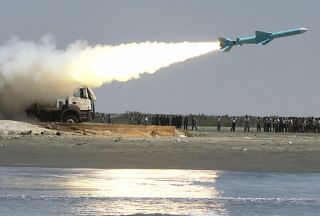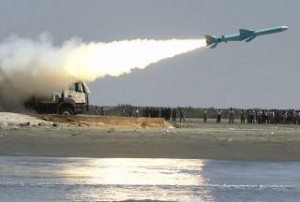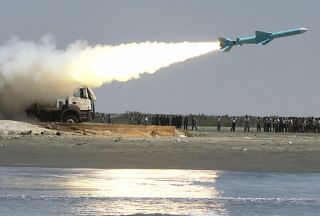 Iran has wrapped up a major naval maneuver in the country's southern waters, stretching from the Strait of Hormuz to the north of the Indian Ocean.
The Iranian navy kicked off the eight-day maneuvers dubbed Velayat 89 on May 5. Backed by the Air Force and the Army, the drills which ended on May 12 successfully tested different types of destroyers, submarines, anti-submarine torpedoes, mid-range cruise missiles, missile launcher frigates and fighter jets.
According to Iranian military spokesman Rear Admiral Qasem Rostamabadi, more than 150 operations were conducted on the eighth and final day of the drill.
Admiral Rostamabadi said that the military equipment tested during drill were all domestically-manufactured.
Iranian military officials have stressed that the aim of the military exercises is to send a message of peace and friendship to regional states and show foreign powers that Persian Gulf states are capable of maintaining their own security.