Iran
Iran Wraps up "The Great Prophet 8" Drill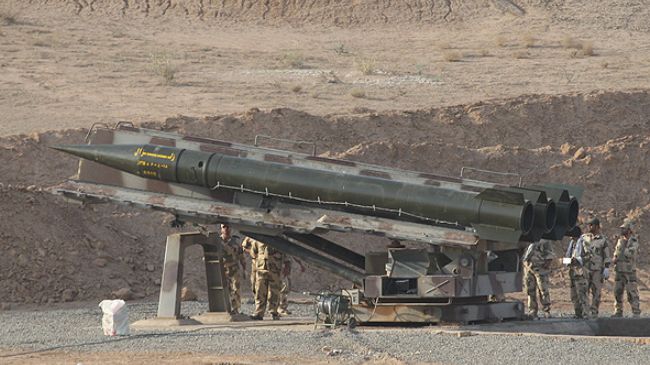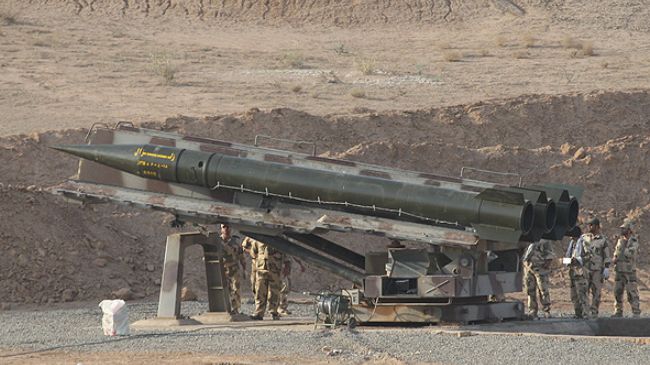 Iran's Islamic Revolution Guards Corps (IRGC) has wrapped up its three-day ground and air military exercises codenamed "The Great Prophet 8" in the eastern part of the Islamic Republic.
On the last day of the maneuvers on Monday, IRGC tanks launched massive strikes against the positions of the mock enemy.
The drills were held in the eastern regions of the country, including the cities of Kerman and Sirjan.
On the final day of the war games, the IRGC forces used Tondar and Tosan anti-armor missiles, anti-helicopter Katyusha rocket launchers, new tank shells, anti-aircraft guns, 20mm, 23mm and 30mm auto cannons as well as different types of reconnaissance and combat drones.
The three-day drills also involved the use of various techniques and tactics of passive defense in asymmetric warfare.
During "The Great Prophet 8" maneuvers, the IRGC Ground Forces attacked mock enemy positions using intelligence provided by surveillance drones. Special modern warfare units conducted drills and various types of unmanned aerial vehicles were also tested.