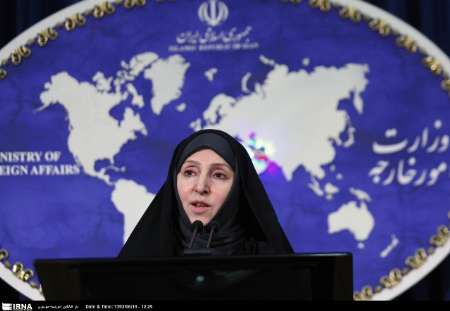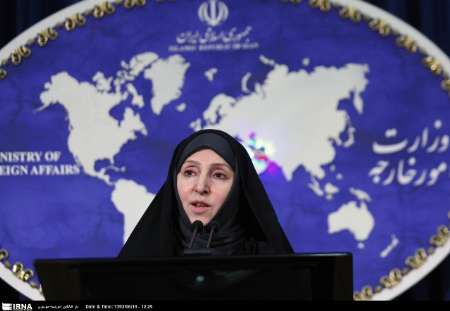 Iranian foreign ministry rejected on Wednesday Yemeni President Abdrabuh Mansour Hadi's accusations against Iran of meddling and called the Yemeni government to take serious action in dealing with those involved in the martyrdom of Iranian diplomat and help release kidnapped Iranian staff Ahmad Nikbakht.Afkham
"Iran attaches importance to the issue and awaits for immediate action of Yemeni government for release of Iranian kidnapped diplomat and spares no effort to follow it up," said foreign ministry spokeswoman Marziyeh Afkham.
Ahmad Nikbakhat was an Iranian staff at Iranˈs embassy in Sanaˈa who was abducted last summer. Iranian diplomat Abolghasem Asadi aged 57 was martyred by a terrorist group in Yemen.
Over Yemen's accusations against Iran, Afkham said they were "baseless. "Such claims are raised while the interference of some countries in domestic affairs of Yemen is now continued jeopardizing the county's interests and security," she said.
The Yemeni president in an interview published Monday told Iran to "keep its hands off Yemen" and to stop backing "armed groups" in the country. "Unfortunately, Iran still meddles in Yemen whether by supporting the separatist (Southern) Movement or some religious groups in the north," he said.