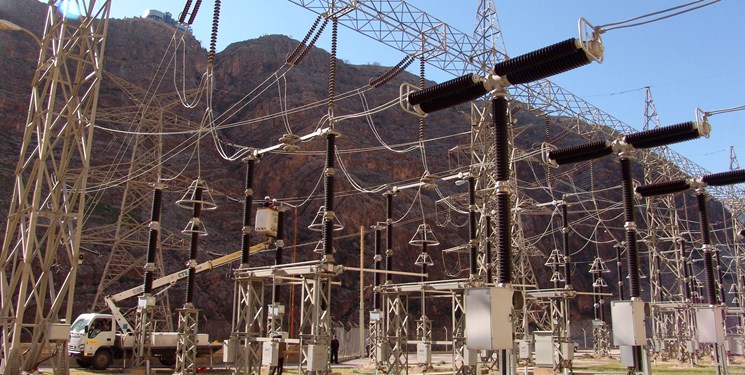 Iranian Ambassador to Sana'a Hassan Irlou and Caretaker of Yemen's Energy Ministry Abdolqani al-Madani in a meeting underlined transferring Iran's experiences to the Arab country in power generation.
"At the meeting, we discussed ways to cooperate and implement agreements between the two countries in generation of electricity," Irlou wrote on his twitter page on Thursday.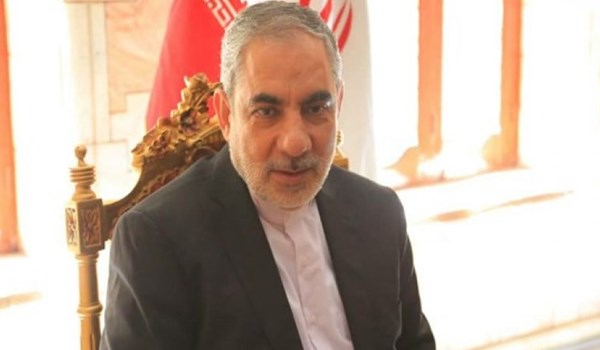 Iranian Ambassador Hassan Irlou
He added that transferring Iran's experiences and training personnel working for Yemen's energy and electricity ministry with the help of the Iranian engineers were among other issues discussed at the meeting.
Last week, Irlou and Foreign Minister of the Yemeni National Salvation Government Hisham Sharaf in a meeting in Sana'a had conferred on ways to end the devastating Saudi-led coalition's war against the poor Arab country.
"At the meeting, we consulted on Iran's position to support all international efforts to end the war in Yemen which has created the worst humanitarian catastrophe," Irlou wrote on his twitter page on Sunday night.
He added that among other issues discussed in the meeting was academic cooperation between the two countries and Iran's preparedness to give scholarship to the young Yemenis in Iranian universities.