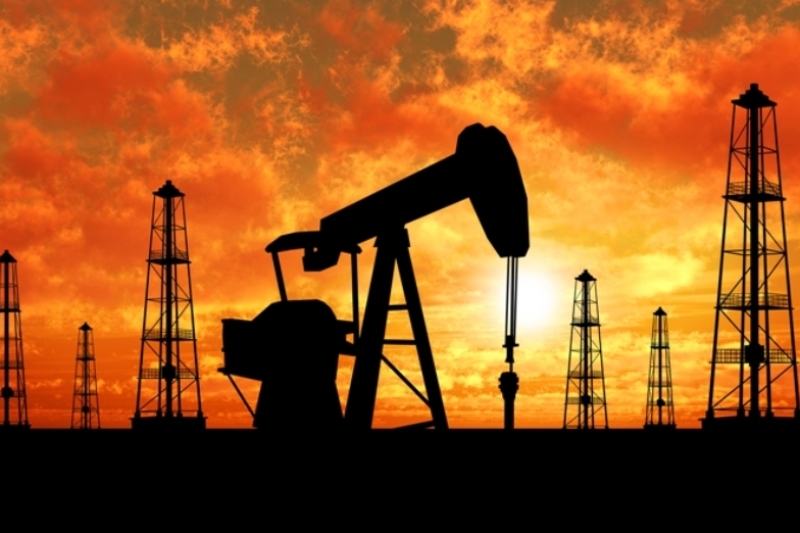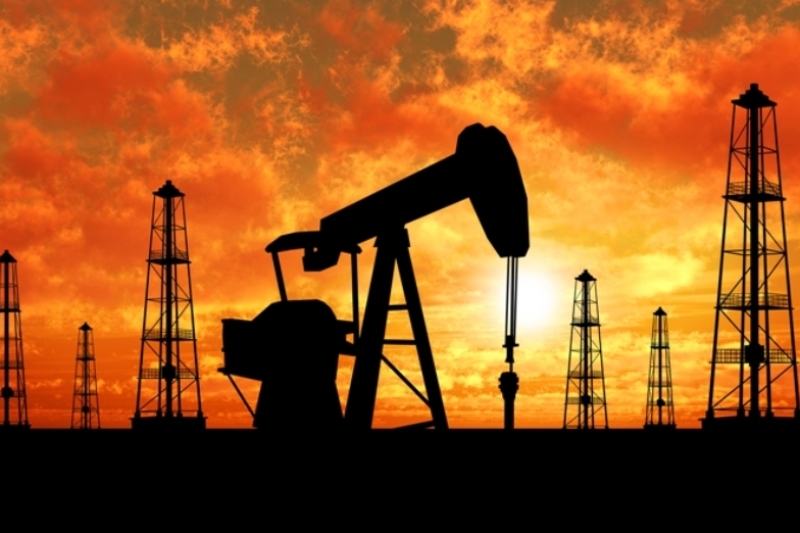 US president, Donald Trump, during his recent European tour, early July, told NATO that Germany was 'captive of Russia' because of large dependence on gas imports from the country.
Trump said, "Germany is totally controlled by Russia because they are getting 60 to 70 percent of their energy from Russia and a new pipeline", though it is believed that Germany imports around 20 percent of its oil and gas needs from Russia.
Since the first oil shock in 1973, when Saudi Arabia decided to punish the US for its support of Israel during the Arab-Israel war by cutting oil exports to the country and consequently quadrupling oil prices, diversification and not being too reliant on just a few sources for meeting oil needs has been a key principle in the oil market and providing energy security.
A year after the first oil shock, the International Energy Agency (IEA) was founded in 1974 in Paris to prevent the occurrence of another oil shock by providing guidelines and recommendations to the major oil-consuming countries, among them the principle of diversification in the oil market.
And if we look at the combination of oil imports by various major oil-consuming countries it is very clear that they have been taking into consideration this key guideline by meeting their oil needs from different oil-exporting countries.
Despite this important principle, US president has asked oil-consuming countries to cut oil imports from Iran as soon as possible and at the same time, in a tweet, called on Saudi Arabia to raise oil production by as much as two million barrels a day to make up for Iran's withdrawal from oil markets.
Apparently, in accordance to the US president's request, Saudi Arabia has been increasing oil output even before OPEC and non-OPEC oil producing countries agreed to raise oil production by one million barrels per day in Vienna on June 23, so that Riyadh's oil production hit approximately 10.5 million barrels per day in June — at least 400 thousand barrels above its individual quota in June.
The increase in oil production by Saudi Arabia on the one hand and the US administration's attempt to isolate Iran in the oil market, on the other hand, implies that Washington asks major oil-consuming countries put all their eggs in one basket in a region in which stability is not guaranteed and is subject to conflict and rivalry.
The US attempt to change the combination of oil exports from the region by re-imposing sanctions on Iran's oil and at the same time pushing Saudi Arabia towards boosting oil production seems to be against the principle of diversification in meeting oil needs of the major oil-consuming countries.
As far as oil exporting countries are concerned, Venezuela's oil production is on the decline and there is no reason to believe this process will be reversed in the near future.
Libya which has not got rid of Arab spring developments after seven years is another source of worry.
While Trump persuades oil-consuming countries to reduce oil imports from Iran, and at the same time normal oil flow Venezuela and Libya is not guaranteed, it seems too much reliance on oil imports from Saudi Arabia could be risky for the energy security of entire major oil-consuming countries.
If we look at the political scene of Saudi Arabia, the country seems to be very stable and a reliable source of oil supply.
Since 2011, when Arab Spring swept across a number of oil-rich Arab countries in the Middle East including Libya, Syria and Egypt; Saudi Arabia managed to avoid domestic instability mainly by raising salaries, especially those of army personnel who are involved in Yemen war, and energy subsidies which led to a huge budget deficit in 2016 to the tune of as much as $100 billion.
And now in 2018, stability in the Middle East is not much promising when compared with the early years of Arab Spring after 2011 which pushed oil prices above $100 per barrel.
Saudi Arabia has lost some of the closest allies in the region including Qatar in the Persian Gulf Cooperation Council (GCC). Furthermore, the country is deeply involved in a brutal conflict with another neighbor, Yemen, in a very sensitive area for the passage of oil tankers through waterways.
One clear sign of this potential instability emerged on Wednesday when it was reported that the Houthis were able to target two Saudi Arabian ships.
Media outlets, subsequently, reported that Saudi Arabia had decided to suspend oil shipments through Bab al-Mandab and Saudi Arabia's Energy Minister Khalid al-Falih said on Thursday the suspension will last until the situation becomes clearer and maritime transit through Bab al-Mandeb is safe.
These incidents come at a time when Trump's pressure on major oil importing countries to cut oil imports from Iran and replacing it by increasing oil production by Saudi Arabia could threaten the energy security and stability in the oil market.
It seems Trump dual policy regarding zero oil exports from Iran and pushing Saudi Arabia toward boosting oil production, as he hinted with regard to Germany's reliance on Russia energy, will turn major oil-consuming countries captive to oil imports from Saudi Arabia and probably will endanger their energy security with unprecedented consequences for oil markets and world economy growth.
*Heshmatollah Razavi is an Iranian journalist.
Source: Iran Daily