Iran
Middle East
Palestine
Iran: Zionist israeli Regime Root Cause of Insecurity in Region
Iran's Foreign Ministry Spokesman Saeed Khatibzadeh said that Israel is the main factor behind regional insecurity, warning that Tehran will not let the usurper regime continue stirring insecurity in the region.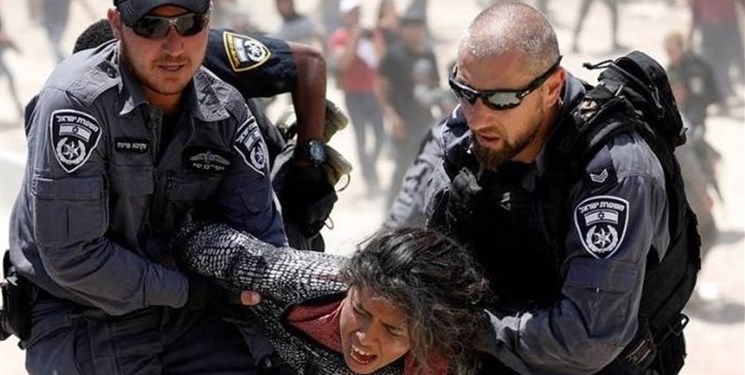 "The Zionist regime is the root of all unrest, and Iran will not allow this usurper regime to further endanger the security of the region," Khatibzadeh said on Monday.
He also referred to the Iranian Foreign Minister Mohammad Javad Zarif's trip to Qatar and Iraq, saying, "We have good and fraternal relations with Qatar and Iraq."
"Consultations with Qatar and Iraq on bilateral relations, issues of the Islamic world and the region are a priority," he added.
"We do not consider the peace and stability of Iraq apart from the peace and stability of Iran," the spokesman noted.
In a relevant event in mid-April, Iran's President Hassan Rouhani said that Israel's presence imperils regional security.
"The presence of the Zionist regime is dangerous for the region," Rouhani said in a phone conversation with the Emir of Qatar Sheikh Tamim bin Hamad al-Thani.
He stressed the need to develop and deepen bilateral relations and to use all capacities to boost economic cooperation.