Yemen
Iranian abduction probe team due in Yemen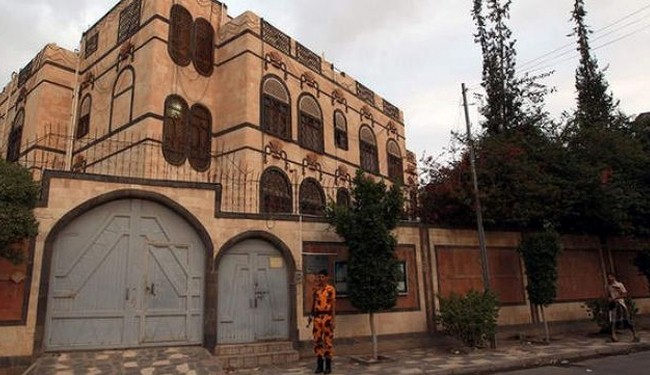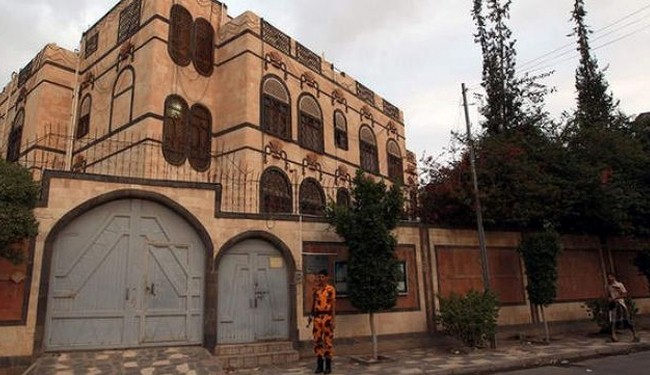 An Iranian deputy foreign minister says the Islamic Republic will dispatch a diplomatic delegation to Yemen next week to pursue the case of an Iranian diplomat recently abducted in the Arab country.
Iranian Deputy Foreign Minister for Arab and African Affairs Hossein Amir-Abdollahian said on Wednesday that Nour Ahmad Nikbakht — the kidnapped administrative staff member of the Iranian Embassy in Yemen — is in good health and members of Iranian Foreign Ministry's Consular and Legal Committee will leave Tehran for Sana'a next Monday.
He also praised the efforts made by the Yemeni government to secure the release of the Iranian diplomat, calling for more attempts in this regard.
On July 21, Iran's former Foreign Minister Ali Akbar Salehi slammed the "inhumane" abduction of the Iranian diplomat in Sana'a, urging the Yemeni government to take serious measures to secure his release.
He noted that according to international treaties and conventions, the host country is responsible for the safety of foreign diplomats.
Salehi also called on the Yemeni government to fulfill its duties and responsibilities in this respect.
Iran's Foreign Ministry has also summoned the Yemeni charge d'affaires to Tehran to convey the Islamic Republic's serious concern over the fate of the kidnapped Iranian diplomat and to reiterate the responsibility of Sana'a in guaranteeing Nikbakht's safety.
Police sources in Yemen reportedly stated on July 21 that unknown gunmen had kidnapped Nikbakht.
The Iranian diplomat was travelling in the diplomatic quarter in southern Sana'a when armed men blocked the road, forced him to get out of his vehicle, and took him to an unknown location.