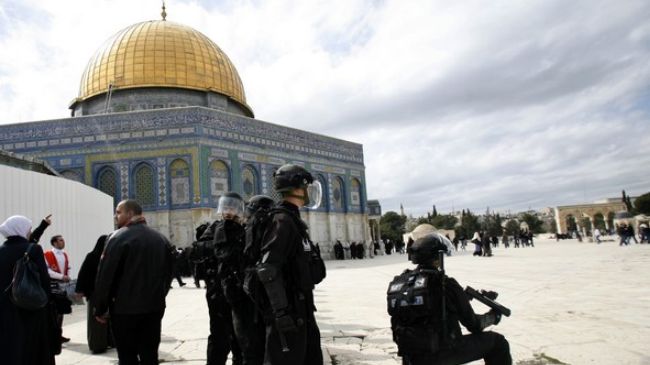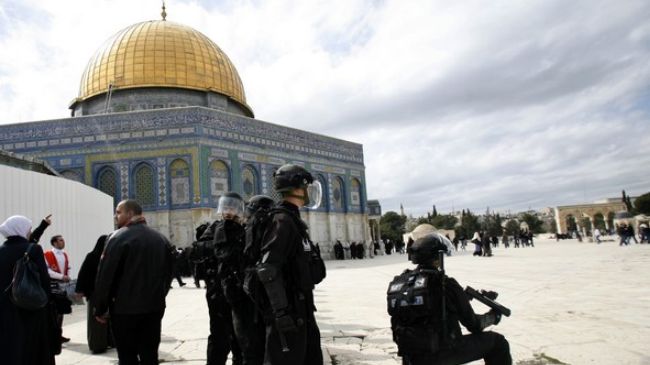 he Iranian ambassador to Ankara says Israel seeks to create division among Muslim countries in a bid to ensure its survival.
"It is known to everyone that much of regional sedition and many conflicts and wars in Islamic countries as well as the creation of division among Shias and Sunnis only come out of the Zionist regime's evil circles," Bahman Hosseinpour said in a Thursday ceremony marking the International Quds Day.
"The Zionist regime sees its survival in creating division and hostility among Muslim countries so Muslims should thwart the Zionist regime's latest plots through vigilance, unity and solidarity," he added.
The Iranian envoy said that Israel shows no commitment to the international law, adding it is an illusion to think that negotiations with the regime can restore the rights of the Palestinians.
He said that the fabricated regime of Israel, supported by the US, has blocked all international efforts to help the Palestinians and added the US does not allow the UN Security Council to take any measures against the Tel Aviv regime.
Hosseinpour said that the vigilant conscience of the global community condemns Israel's crimes. He said that opinion polls in many countries, including the European ones, have described the regime as the most hated in the world.
He highlighted the significance of the International Quds Day rallies and said this year's demonstrations come at the time that Israel is expanding its settlement activities and continues its aggression against the al-Aqsa mosque to judaize the mosque in defiance of the international community's objections.
Imam Khomeini, the late founder of the Islamic Republic, designated the last Friday of the lunar month of Ramadan as the International Quds Day, during which Muslims across the world hold rallies to show their solidarity with Palestinians.