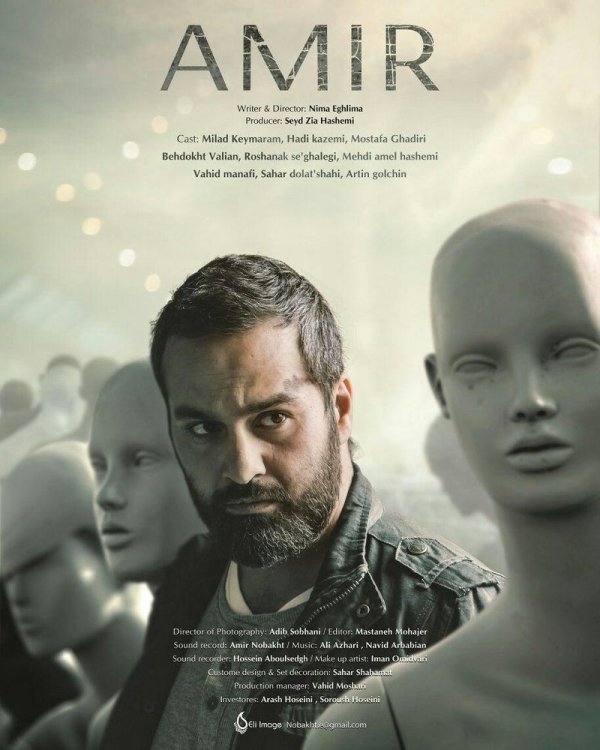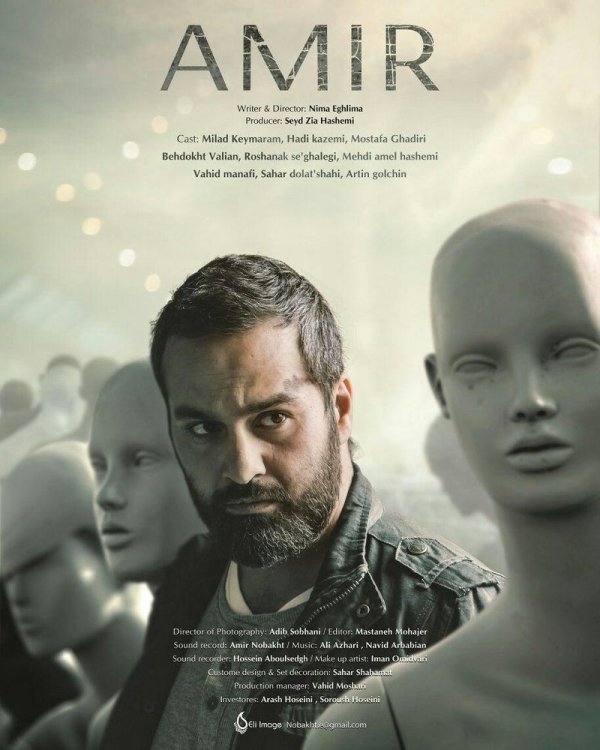 Iranian feature 'Amir', directed by Nima Eqlima, won the Best Debut Director's Film award at All Lights India International Film Festival (ALIIFF).
Eqlima's film won the award in competition with seven other titles from Japan, Canada, Romania, Sri Lanka, and India.
Now in his thirties, Amir is beleaguered by other peoples' problems. His friend Ali's ex-wife and son have gone missing, his sister is desperately trying to break away from the family while his parents are trying to keep the family together. 'Amir' is a film about contemporary Iran, about a generation whose private lives are determined more by the rules of society than by their own will, ifilmtv.ir reported.
The festival's honorable mention in the same category went to late Iranian actor, Levon Hatfan, for his performance in the movie 'Kupal'.
'No Date, No Signature', by Vahid Jalilvand, opened the Indian film festival on December 1.
ALIIFF, according to the event's website, aims at "educating the community and film festival attendees through the art and science of film, promoting cross-cultural awareness, the exchange of ideas, and social understanding".
Source: Iran Daily