Iran
Iranian armed forces never to be caught off guard: Commander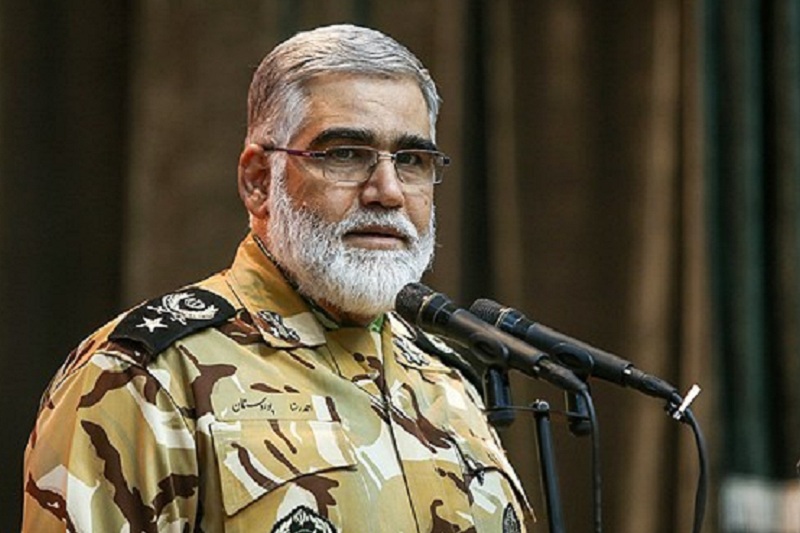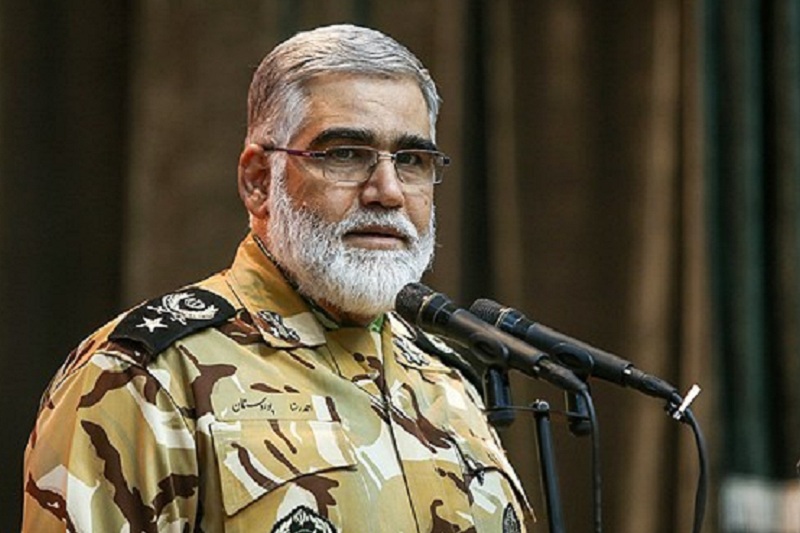 Iran enjoys good intelligence information and Iranian armed forces will never be caught off guard, Deputy Commander-in-Chief of the Armed Forces Brigadier General Ahmad Reza Pourdastan said.
General Pourdastan made the remarks addressing the Friday prayers in Mashad City.
'Iran armed forces doctrine is defensive and based on deterrent power and we are ready to defend country and confront any threat,' the General said.
'Over the past 40 years, US has attempted to annihilate the Islamic Revolution by different means such as economic sanctions and imposed war,' he added.
But they were defeated before Iranian patience, he said.
US main concern is that Islamic Revolution has brought new concepts such as independence, freedom and negation of hegemony, General Pourdastan said.