Iran
Iranian Armed Forces Prepared to Defend Islamic Revolution's Achievements: General Staff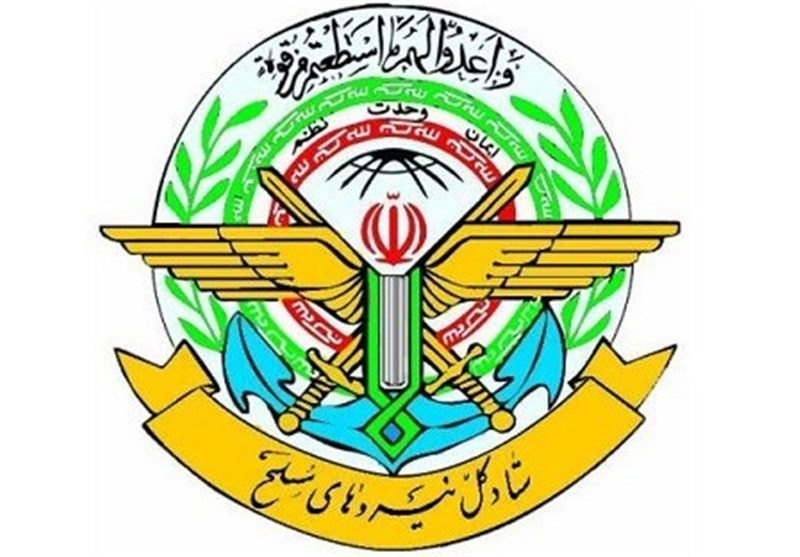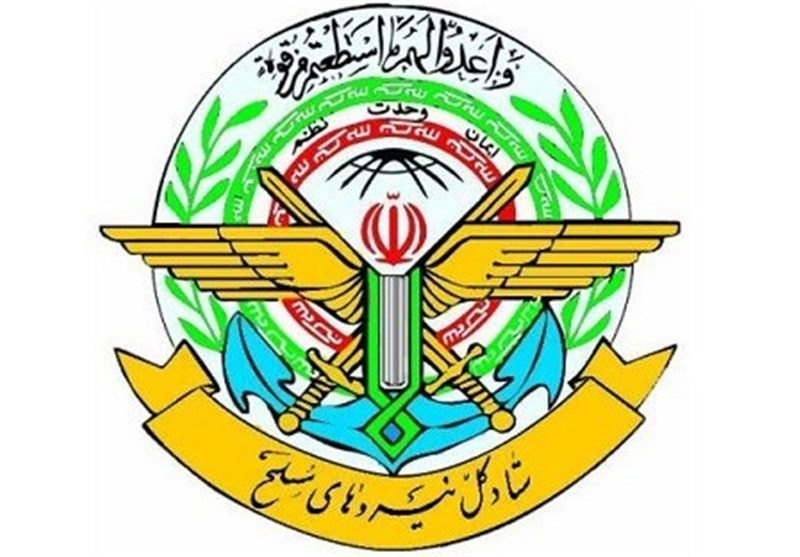 The General Staff of the Iranian Armed Forces highlighted the country's achievements in countering enemies' conspiracies and threats in the years after 1979 Islamic Revolution and said the Armed Forces are fully prepared to defend the achievements.
In a statement released on Wednesday ahead of the Islamic Republic Day, which falls on April 1 this year, the General Staff of the Iranian Armed Forces stressed the need to maintain and promote the country's defense and missile power despite all threats of the adversaries.
It also voiced the preparedness of the Armed Forces, including the Army, the Islamic Revolution Guards Corps (IRGC), Basij (Mobilization) Force, the Defense Ministry, and the Law Enforcement Force, to defend the achievements of the Islamic Revolution.
On Sunday, Iran is going to celebrate the 39th anniversary of the outset of the Islamic Republic as the country's official ruling system, which was approved by the overwhelming majority of Iranians in a landmark referendum back in 1979.