Iran
Iranian armed forces ready to protect oil tankers against threats: Army cmdr.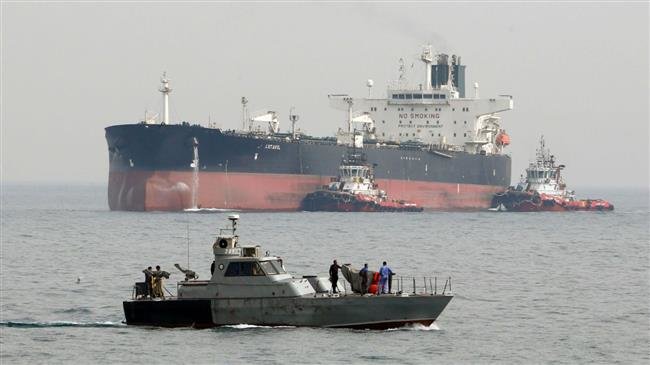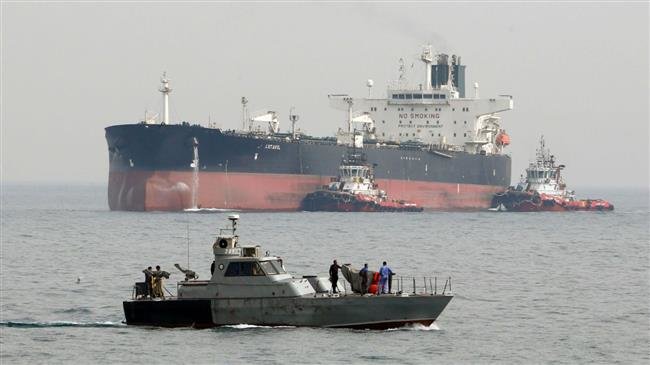 Iran's armed forces have pledged to protect the country's oil tankers against possible threats after the United States said the ships should not be allowed to dock anywhere because they were a "floating liability."
"Iran's armed forces … are prepared today as in the past to protect our fleet of oil tankers against any threats so that it can continue to use marine waterways," Rear-Admiral Mahmoud Mousavi, a deputy commander of Iran's Army, said Monday.
The remarks came days after Brian Hook, the US special representative for Iran, warned Iran's business partners to "rethink your decision" to buy Iranian oil in the wake of Washington's  "toughest" sanctions against Tehran.
The administration of US President Donald Trump resumed sanctions on Iran's oil, shipping and banking industries last Monday, months after he pulled out of a landmark 2015 nuclear deal between Iran and six world powers.
"From the Suez Canal to the Strait of Malacca and all choke-points in between, Iranian tankers are a floating liability," Hook said during a press conference on Wednesday. "Self-insured Iranian tankers are a risk to the ports that permit them to dock (and) the canals that allow them to transit."
Hook, who is also a special adviser to Secretary of State Mike Pompeo, threatened countries and port operators with possible US penalties for facilitating Iranian ships' access to international waterways and port facilities.
Iran is streamlining its oil export modalities and testing creative ways to thwart new US sanctions which are to kick in on November 4.
Mousavi warned that hindering Iran's transportation and trade through international waterways was "unacceptable" and the Islamic Republic's armed forces were prepared to "to protect our commercial fleet … as they have in the past 40 years."
The military official also played down Washington's rhetoric and said the US has time and again hurled such threats against Iran only to find that "they have never had nor will they have" any effect in the future.