Iranian Army Ground Force to Hold War Games, Unveil New Military Gear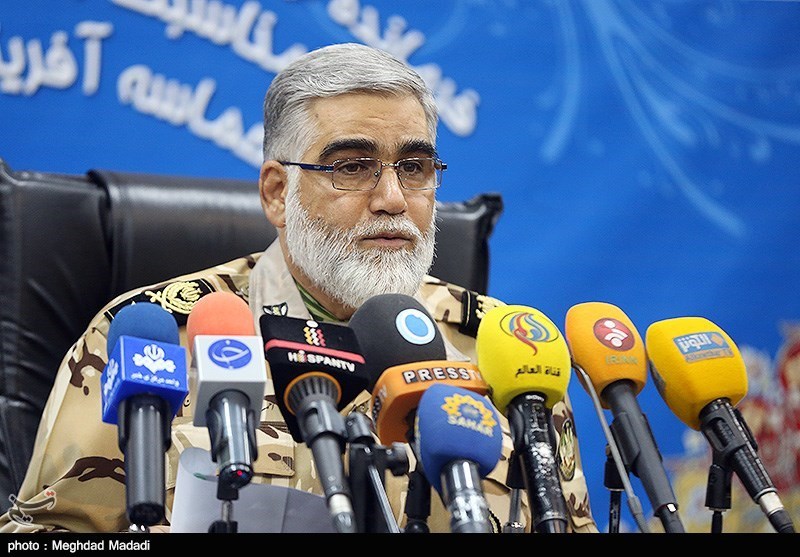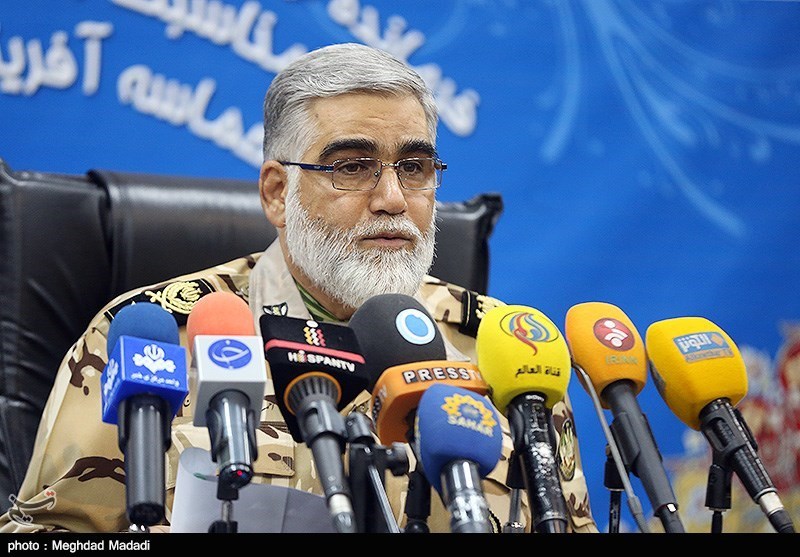 Commander of Iran's Army Ground Force announced Monday that his forces will stage dozens of drills, including 4 major war games, in the current Iranian year (March 2016- March 2017), during which a series of new homegrown weapons will be also unveiled.
Speaking at a press conference held in Tehran to brief reporters on the plans to mark Iran's National Army Day on April 17, the senior commander said the first of the four major war games will be held on May 23, at the Nasrabad region in the central province of Isfahan.
In addition to the four war games, 17 specialized drills will be held to practice tactics in the field of missiles, Unmanned Aerial Vehicles (UAVs), modern wars, airborne and hostage rescue operations, the commander added, noting that five more drills will be also staged in preparation for crises and natural disasters.
Pourdastan further pointed to the latest achievements of Iranian experts and technicians in the military industry, saying the newest equipment to be unveiled include a self-propelled anti-aircraft system with a 57-mm cannon, a home-made tactical weapon called Kian, as well as an NRBC vehicle, named Shahram.
NRBC (nuclear, radiological, biological and chemical) is a multi-purpose vehicle designed to carry out missions in recognition, sampling and decontamination.
Elsewhere in his comments, the commander said the Ground Force will also receive an optimized version of Chiftan tank, and a variety of light and heavy vehicles in the current year.
Every year, different units of the Army hold nationwide parades to mark the Army Day. Iranian Armed Forces also perform regular war games to enhance their defense capabilities and test modern military tactics and equipment.
Tehran has repeatedly stated that its military program poses no threat to other countries, reiterating that its defense doctrine is based on deterrence.