Iran
Middle East
Iranian Army Wraps Up Massive Joint Wargames
The Iranian Army in a ceremony early Tuesday ended joint military drills, dubbed Zolfaqar 1400, in Makran region in the Southern parts of the country after achieving all planned objectives.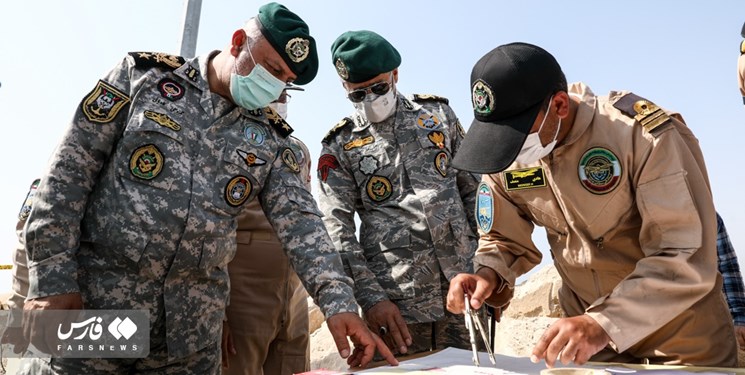 During the ceremony in the presence of Iranian Army Commander Major General Seyed Abdolrahim Mousavi and a number of other senior commanders of Iran's Army as well as observers from Khatam al-Anbiya Defense Base, a variety of surface and subsurface vessel units of the Navy, including destroyers, missile launchers, and submarines of 'Tareq and Qadir' class marched and showcased their strength and power.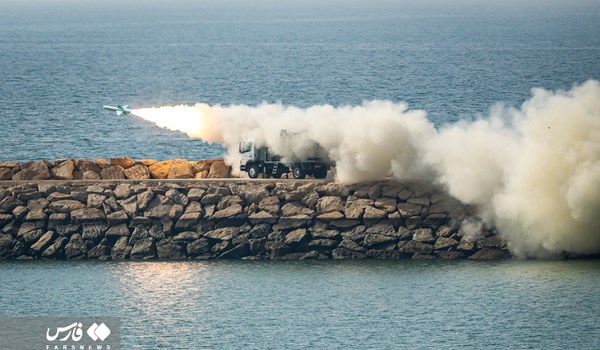 In this ceremony, the fighter jets and aircraft of Iran's Army Air Force accompanied the surface and subsurface units.
Spokesman of the exercises Rear Admiral Seyed Mahmoud Mousavi said that the drills were wrapped up after implementation of various military plans in an area covering more than one million square meters.
He added that all plans and goals have been materialized, noting that showing the capacities and capabilities of the Islamic Republic of Iran as an effective component in ensuring the security of the region were among the achievements of the 'Zolfaqar 1400' military drills.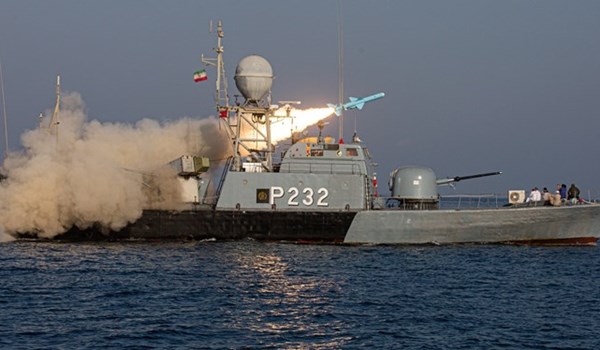 The Iranian Army started the first day of the main phase of the Zolfaqar 1400 joint drills on Sunday with the Air Force's F-4 bombers destroying ground targets with optimized missiles.
The Iranian Army Air Force's F-4 bombers carried out long-range flights from their bases to the general zone of the exercises and conducted air refueling operations from the tanker aircraft, destroying ground targets of the hypothetical enemy with optimized missiles, including a new generation of optimized air-to-surface missiles in the general zone of the wargames.
The main phase of the joint drills began with participation of the infantry, armored and mechanized units of the Army Ground Forces, Air Defense Forces' defense systems, and naval surface vessels with the support of Army Air Force's fighters and drones in the general zone of Makran Coast.
The home-made cruise missiles of the Iranian Army destroyed several surface targets and vessels during the second day of Zolfaqar 1400 drills on Monday.
"In this stage of the exercises, the Iranian cruise missile, Qader, was fired from the Army Navy's tactical platform of coast-to-sea missiles in Makran coasts and hit a vessel 200km away," Rear Admiral Mousavi said.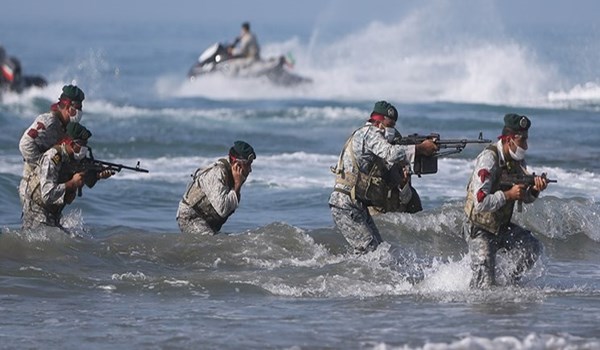 Also, destruction of a surface target by indigenized Nasr cruise missile fired from the Navy's missile launcher was another exercise conducted in this stage of the wargames, he added.
Meantime, the Iran-made long-range Qadir cruise missile destroyed a surface target 300km away from a missile-launcher warship.
"Unique capabilities, including effective warheads with high explosive power as well as ability to withstand the enemy's electronic warfare, are among the features of the Navy's cruise missiles, which proved to be effective in these exercises," Rear Admiral Mousavi said.