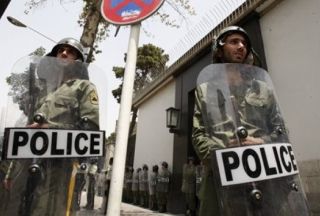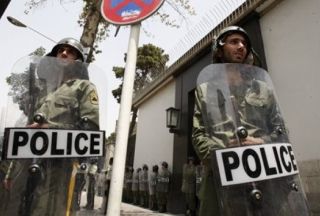 An Iranian woman has reportedly been hospitalized following a physical altercation with security guards at the German Embassy in Tehran.
The 55-year-old was verbally and physically assaulted by German Embassy staff following an argument that intensified into a scuffle with security guards who were trying to force her out of the premises, ISNA said Sunday.
She was later transferred to a hospital by bystanders after fainting with injuries to her hands and neck.
The Iranian Foreign Ministry is investigating the incident.