Iran
Iranian Automaker to Start Production of Dena Passenger Car Next Year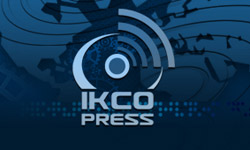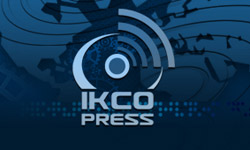 Iran and the Middle-East's largest auto manufacturer, Iran-Khodro Company (IKCO), announced that it will start mass production of its third self-developed sedan next year.
IKCO Vice-President Nima Mosleh said that the company has installed the production line and equipment to this end. "The line enjoys the most up-to-date global technology and is ready to start operation."
"As some of the main specifications of this line we can refer to its high production capacity and high level of automation that requires less human intervention," he said.
Dena is IKCO's newly self-developed car that has been designed and developed on Samand's upgraded platform.
Dena will be presented with both gasoline and CNG engines. In order to outfit Dena with cruise control system, the company is performing required calibration on the engine and designing related parts and components.
The sedan would be available with manual transmission system in the first step.
Automatic transmission system is also a part of IKCO's production plan in near future.
IKCO Dena will be outfitted with ESP (Electronic Stability Program), Antilock Braking System (ABS) and front airbags. The sedan will enjoy accessories like multimedia and GPRS systems. Side airbags would be available as optional extras.
The head and rear lights, dashboard, door trim and other trims are totally new. The CEO also mentioned that body dies are designed by IKCO GPI, while jigs and assembly lines are developed by IKCO TAM Co.
SAPCO, however, feeds the assembly line with parts and components as dashboard, bumpers, lights and the like through its supply chain of Iranian part makers. According to him, Dena will be pre-produced by this coming February.