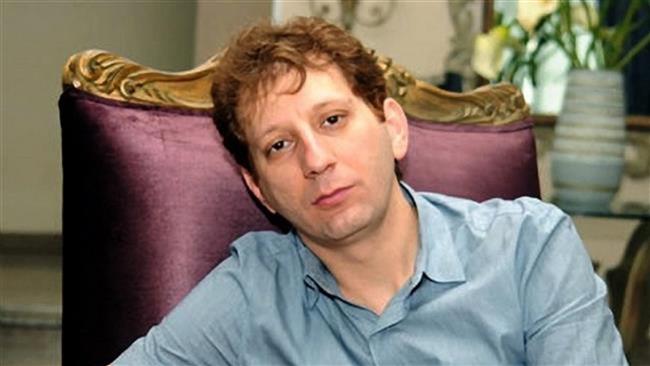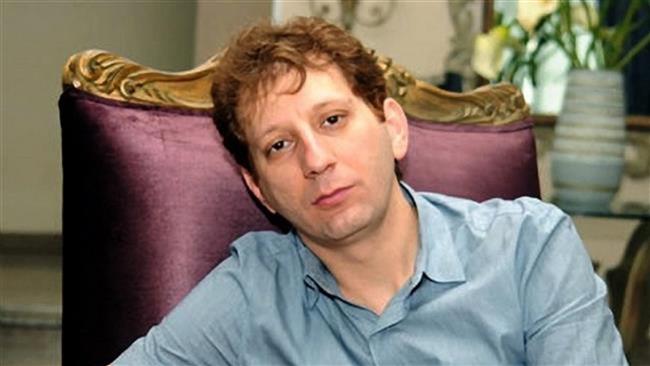 A division of the Islamic Revolution Court has held a new hearing for the Iranian billionaire Babak Zanjani, who is facing charges of economic corruption among others.
The session was held in Division 15 of the Islamic Revolution Court in Tehran on Wednesday.
Zanjani was arrested on December 30, 2013 after 12 Iranian lawmakers accused him of corruption, calling for an inquiry into his financial activities in a letter to the heads of three branches of the Iranian government.
According to the indictment filed against him, the billionaire is facing several counts of charges including "corruption on earth," which carries the death penalty under Iran's Islamic Penal Code, massive fraud at Iran's Ministry of Petroleum, Social Security Organization and Bank Maskan (specializing in housing finance), money laundering and forgery.
In his seventh hearing on Tuesday, Zanjani said he holds "22 billion euros (USD 23.6 billion) in cash," a claim rejected downright by the governor of the Central Bank of Iran, Valiollah Seif.
Seif added that the CBI has offered Zanjani accounts to settle his debts "but no fund has been transferred."
Iran's Ministry of Petroleum says Zanjani still owes more than two billion euros for the oil exports he handled on behalf of the former government after the US and the EU imposed sanctions on Iran's oil sector in 2012 over the country's nuclear program.
However, in response to a question about the source of the alleged 22-billion-euro sum, Zanjani's lawyer Rasoul Kouhpayeh-Zadeh said on Wednesday that "the money is certainly not inside Iran." He did not elaborate.
He added that the accusation of faked IDs against Zanjani, which was put forward in the Wednesday's court hearing, has nothing to do with charges leveled against his client.
Experts say the estimated net worth of his assets is around USD 13.8 billion. The 42-year-old corporate mogul owns and operates many holdings and companies, including the UAE-based Sorinet group, Qeshm Airlines and Rah Ahan Soccer Club in Iran.