Iran
Iranian border guard killed in armed clashes with smugglers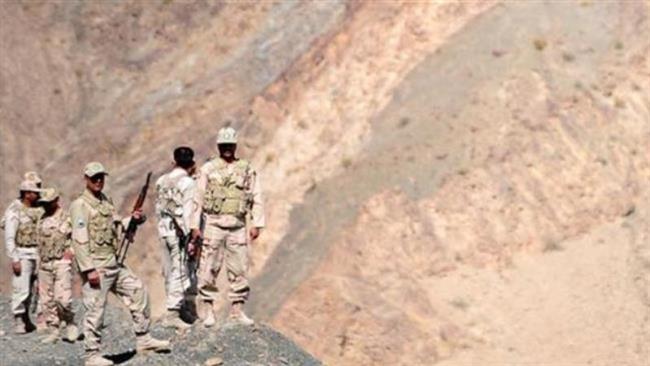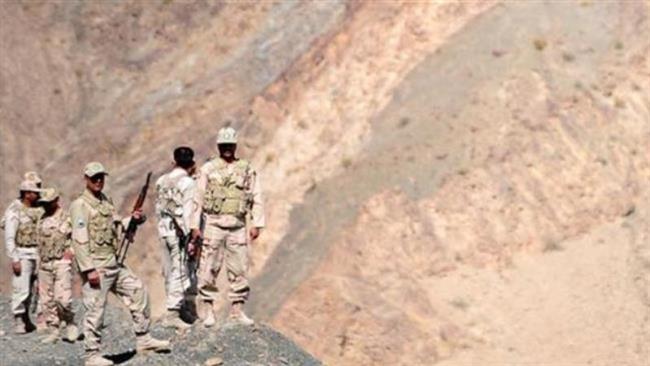 At least one Iranian border guard has been killed in armed clashes with drug traffickers in the country's southeastern province of Sistan and Baluchestan.
The incident took place early Monday when the drug traffickers opened fire on the Iranian forces after their convoy came under siege, Brigadier General Rahambakhsh Habibi, the province's commander of the border guard police, said.
He added that the Iranian border guards managed to respond decisively to the attack and confiscate the smugglers' vehicles and 1.67 tons of drugs.
The armed traffickers, who were trying to smuggle massive amounts of drugs into Iran, escaped to neighboring Pakistan after the Iranian border guards' operation, the commander said.
Habibi added that Iran has lodged a strong protest with Pakistan against its lax border controls and its failure to prevent armed drug traffickers from crossing the border.
He said Pakistan's military and security bodies fail to pay heed to security in the border areas.
Iran, which has a 900-kilometer common border with Afghanistan, has been used as the main conduit for smuggling Afghan drugs to narcotics kingpins in Europe.
Iran seized 573 tons of drugs between March 2013 and March 2014, according to Interior Minister Abdolreza Rahmani Fazli.
Despite high economic and human costs, the Islamic Republic has been actively fighting drug trafficking over the past three decades.
The country has spent more than USD 700 million on sealing its borders and preventing the transit of narcotics destined for European, Arab and Central Asian countries. The war on drug trade originating from Afghanistan has claimed the lives of nearly 4,000 Iranian police officers over the past three decades.