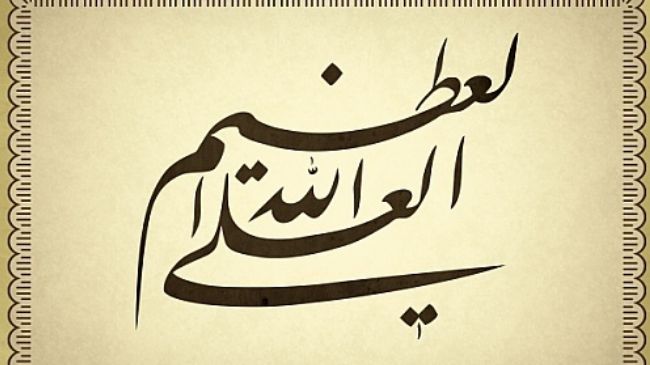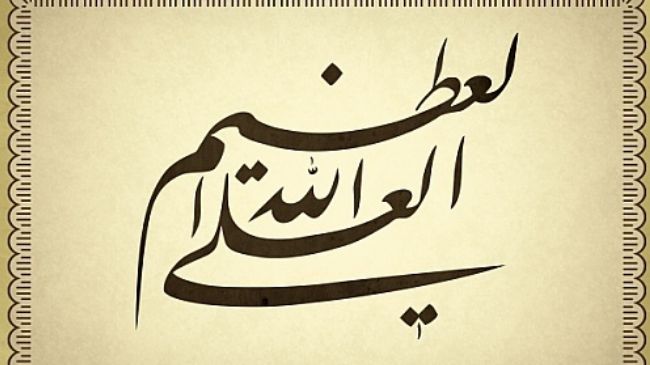 Iranian calligraphers have received numerous awards at the 9th International Calligraphy Competition held in the Turkish city of Istanbul.
Iranian artists participated in the Nastaliq section knocked other competitors out of the section and picked up all the awards of the category.
Habib Ramezanpour garnered the first award while the second prize went to Babak Hejazi, and the third was given to Ali Fakhari.
Three other calligraphers Mohammad Reza Rahimpour, Ali Kheiri, Mohammad Reza Pajand received honorable mentions of the section.
Nastaliq and Cursive Nastaliq are known as the most attractive Persian calligraphy styles, broadly used in copying Arabic words, romantic and epic Persian poetry and literary manuscripts.
Saber Safai was other Iranian representative who won the first award at the Kufic section of the contest.
The eminent Iranian calligrapher Jalil Rasouli was also among the jury members of this year's competition.
Organized by the Research Center for Islamic History, Art and Culture (IRCICA) in Istanbul, the competition takes place every three years.
The 9th International Calligraphy Competition was presented in ten main styles of calligraphy.
This year's contest was held in honor of Ekmeleddin Ihsanoglu, a Turkish academic, diplomat and current Secretary-General of the Organization of Islamic Cooperation (OIC).