Iran
Iranian Commander Highlights Homegrown Fighter Jet's Successful Test Flights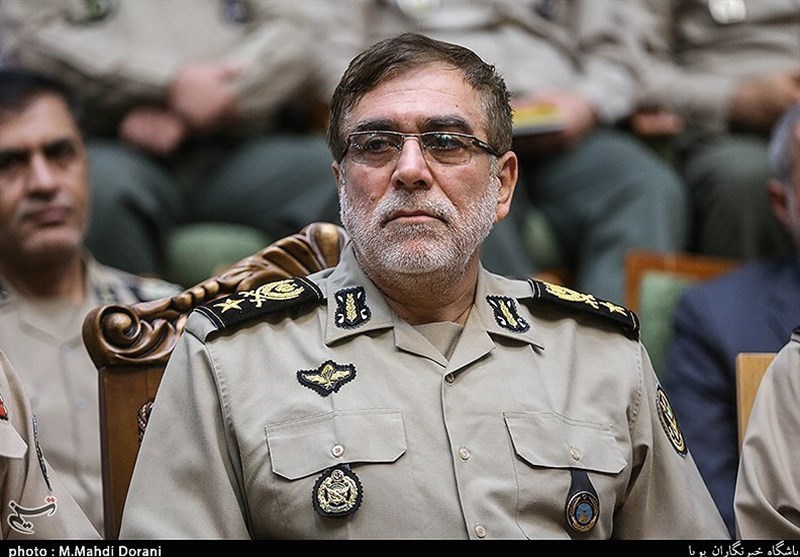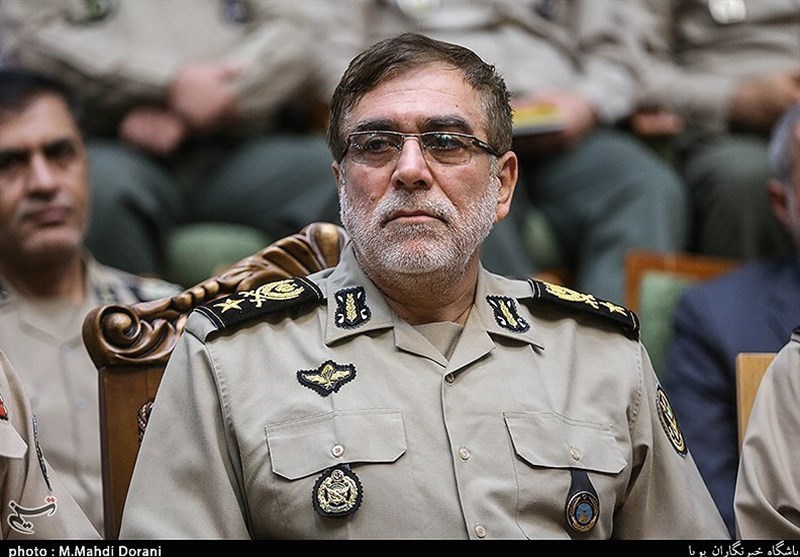 Lieutenant Commander of the Iranian Army Brigadier General Mohammad Hossein Dadras highlighted the advanced technology used in the country's first domestically made fighter jet and said there is a sense of complete confidence in the aircraft.
Speaking to the Tasnim News Agency, Brigadier General Dadras said the first series of the homegrown fighter jet dubbed "Kowsar" has been jointly built by the Islamic Republic of Iran Air Force (IRIAF) and the Defense Ministry.
He further pointed to the test flights of the aircraft and said the IRIAF has tested it on the ground and in the air for many hours.
"A sense of complete confidence in the fighter jet has been created," Brigadier General Dadras said, adding that it provides the country with a high level of capability in a competitive atmosphere.
Kowsar was unveiled in a ceremony in Tehran on August 21 attended by Iranian President Hassan Rouhani.
The advanced fighter jet has been manufactured following extensive research and efforts by the Iranian Defense Ministry's experts.
It enjoys capabilities such as a highly integrated architecture and a fire control system using the fourth generation of the digital data networks.
The aircraft is capable of carrying various weapons and is used for short aerial support missions.
Iranian military experts and technicians have in recent years made great headways in manufacturing a broad range of indigenous equipment, making the armed forces self-sufficient in the arms sphere.
Iranian officials have repeatedly underscored that the country will not hesitate to strengthen its military capabilities, including its missile power, which are entirely meant for defense, and that Iran's defense capabilities will be never subject to negotiations.