Iran
Iranian Commander: Navy Self-Sufficient in Equipment Production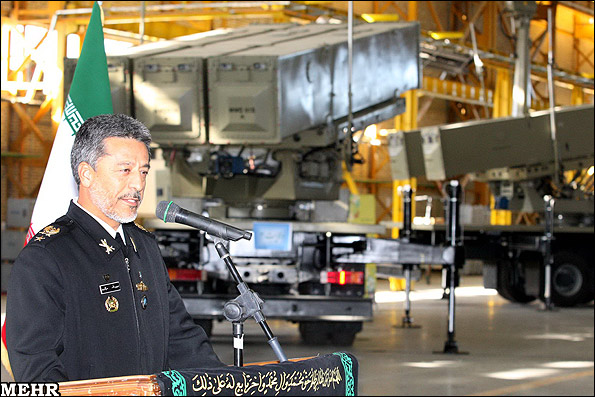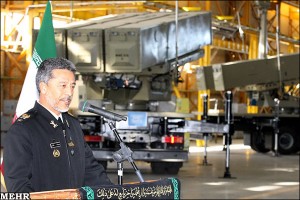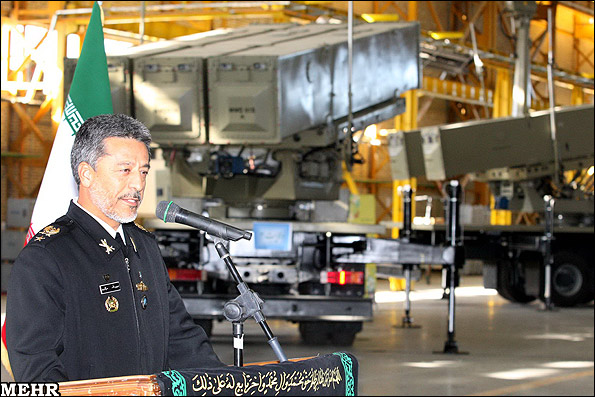 Commander of the Iranian Army's Navy Rear Admiral Habibollah Sayyari stressed that his forces are capable of producing all the needed military tools and equipment, including vessels, submarines, torpedoes and naval missiles.
"We are now entirely capable of manufacturing naval equipment inside the country," utilizing the skills and capabilities of Iranian experts, Sayyari said on Tuesday.
He noted that Iran is no longer in need of assistance from other states in the production of any naval apparatus due to the potentials of its young scientists and experts.
Iran's naval power has even been acknowledged by foes. In a Sep. 11, 2008 report, the Washington Institute for the Near East Policy also said that in the two decades since the Iraqi imposed war on Iran, the Islamic Republic has excelled in naval capabilities and is able to wage unique asymmetric warfare against larger naval forces.
According to the report, Iran's Navy has been transformed into a highly motivated, well-equipped, and well-financed force and is effectively in control of the world's oil lifeline, the Strait of Hormuz.
The study says that if Washington takes military action against the Islamic Republic, the scale of Iran's response would likely be proportional to the scale of the damage inflicted on Iranian assets.