Iran
Iranian Commander Warns Enemies against Military Miscalculations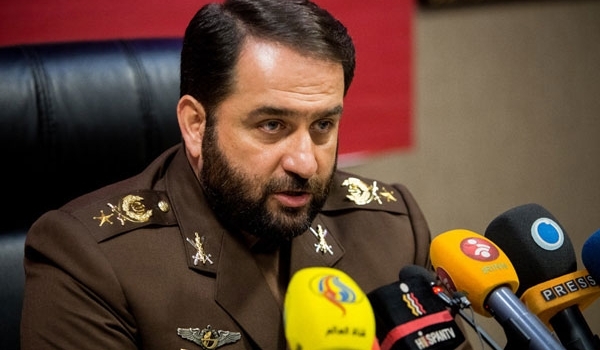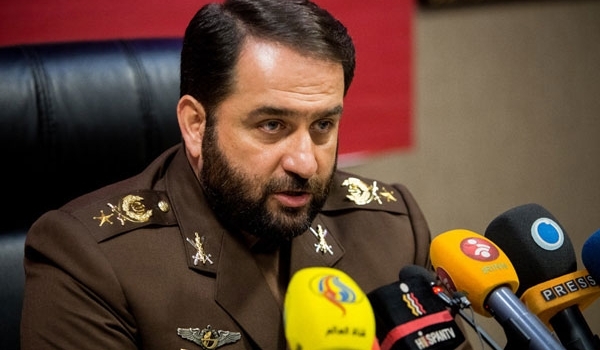 Commander of Khatam ol-Anbia Air Defense Base Brigadier General Farzad Esmayeeli warned that the Iranian Armed Forces will give a crushing response to any aggressive military move against the country.
"We will not exchange the country's military might with any negotiations and if the enemy puts its finger on the trigger, we will punish them in a way that they will regret their deeds," General Esmayeeli said, addressing a forum in the Northern town of Amlash on Saturday.
He also downplayed impacts of the US withdrawal from the 2015 nuclear deal and sanctions against Tehran, stressing that they further strengthen the Iranian nation's determination to make more progress.
In relevant remarks last Wednesday, Chief of Staff of the Iranian Armed Forces Major General Mohammad Hossein Baqeri underlined his country's determination to strengthen its defense power despite pressures by the West, specially the US.
"Thanks God, today, our Armed Forces are more than any other time at the peaks of defense power and military and combat preparedness and they don't wait for permission or smile of any power to develop their defense power," General Baqeri said, addressing an open session of the parliament in Tehran.
He, meantime, warned that the enemies who do not dare to launch a military war against Iran are now attempting to pressure the Iranian nation in economy and through psychological warfare.
General Baqeri underscored that Iran remains committed to its undertakings and respects the international laws and despite its advisory role in certain regional states that has been presented at the demand of their legal governments, it does not intend to launch war against any country.