Iran
Iranian crude output to reach pre-sanctions level by July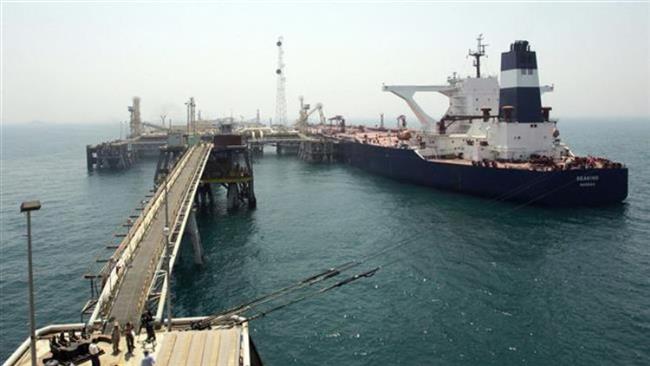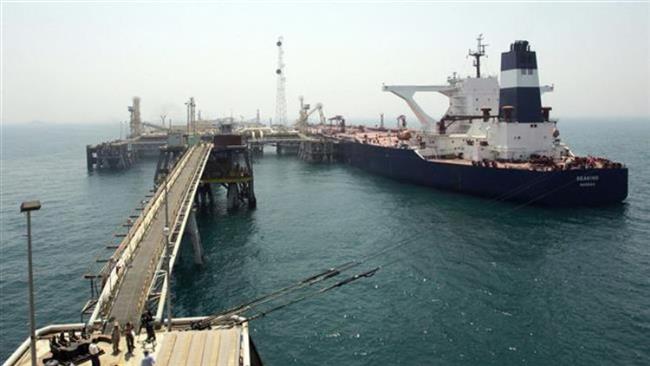 A deputy to the Iranian petroleum minister says the country's crude oil production will reach pre-sanctions levels of 2011 within a couple of months.
Head of the National Iranian Oil Company (NIOC) Rokneddin Javadi has told the official IRNA news agency that the pre-sanctions level would be attained by the end of the Iranian calendar month of Khordad (ends June 20).
Iran has been ramping up its oil production and reclaiming market share after the lifting of Western sanctions in January with the implementation of an international agreement that put curbs on its nuclear program.
Tehran has expressed concern over market oversupply and low oil prices but also reiterated its right to regain pre-sanctions market level.
The latest news comes as comments by Iranian oil sources indicate that the next meeting of the Organization of the Petroleum Exporting Countries (OPEC) in Vienna, Austria, on June 2 could see Iran willing to join efforts for supply restraint, according to Reuters.
"Iran would support any move toward market restoration and stability of the market as well as cooperate with OPEC and non-OPEC," the news agency quoted a source 'familiar with Iranian oil policy' as saying.
"Iran will join any effort to that end soon after reaching pre-sanctions production."
The country has boosted its crude exports to a reported 1.75 million barrels per day (bpd) so far in April – up from average March exports of about 1.6 million bpd.
Last week Javadi said Iranian output had already surpassed 3.5 million bpd and exports would reach 2 million bpd in the coming month.
Iran exported about 2.2 million bpd and its production was below 4 million bpd in late 2011 before the sanctions.