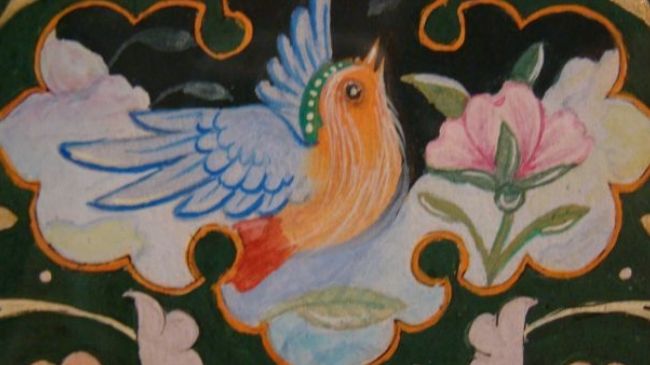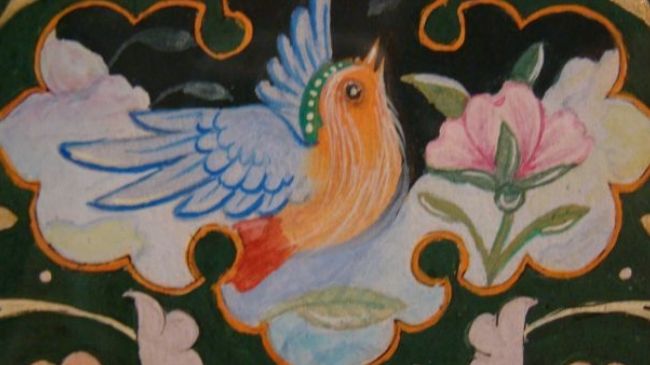 Iran has held various programs in several Austrian cities during Cultural Week to introduce Persian arts, culture and handicrafts to this European nation.
Iran's cultural tour began its program in the capital city of the federal state of Tyrol (Tirol), Innsbruck, in western Austria on March 4, 2013.
The program was also presented in the Austrian capital city of Vienna and several other major cities.
A number of various works of art such as calligraphy, painting, calligraphy-painting, miniatures, photographs of Iran's tourism attractions and beautiful natural scenes were displayed during the event.
A top Iranian chef, Hossein Najmi, held a workshop on Iranian cuisine in Vienna that was warmly received by the visitors.
Traditional Iranian music conducted by the eminent musician Keyvan Saket, was also performed in the Austrian city of Gratz.
The ensemble also presented its program at the closing ceremony of the event held in Vienna's Diplomatic Hall on March 8.
Iran's Cultural Attaché in Vienna has organized the event in collaboration with Austria's Osterreichische Orient-Gesellschaft Hammer-Purgstall and Iran's Culture and Islamic Communications Organization (CICO).