Iran
Iranian Cultural Official Stresses Islam's Opposition to Violence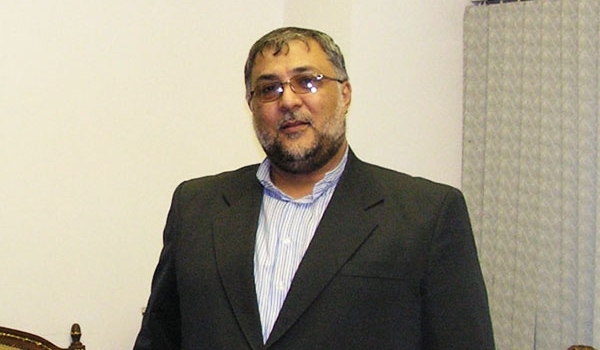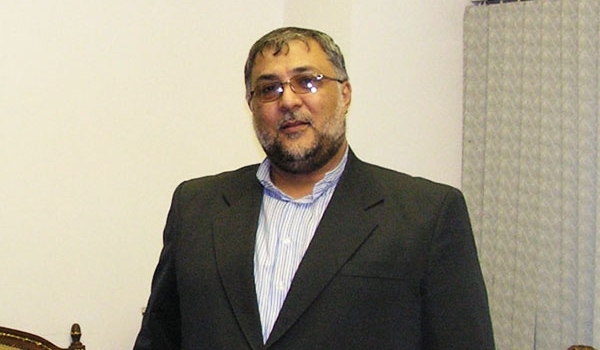 Head of Iran's Islamic Culture and Relations Organization (ICRO) Abuzar Ebrahimi Torkaman condemned the crimes committed in the name of Islam, and said such acts aim to taint the image of the divine religion.
"They (western states) should realize that Islam in its essence has both mercy and kindness," Ebrahimi Torkaman said in a meeting with a number of Russian clerics.
In January, Iranian Judiciary Deputy Chief Hadi Sadeqi condemned any form of violence against people across the world, and reiterated that extremism and violence have nothing to do with the real nature of Islam.
Sadeqi said that Muslims do not seek any form of conflict with followers of other religions and respect other religions and their prophets.
Also in January, the ISIL terrorist group attacked the weekly after it released a cartoon of ISIL leader Abu Bakr Al-Baqdadi. At least 12 people were killed when masked gunmen stormed the Paris offices of Charlie Hebdo and opened fire.
Iranian officials condemned the attack, but warned that the incident should not be used as a pretext for accusing Islam or pressuring the Muslim community in the West, reminding that ISIL is not an Islamic group.
The same day, Iranian Foreign Ministry Spokeswoman Marziyeh Afkham condemned the attack, and said any act of terrorism against innocent people is opposed to Islamic teachings.