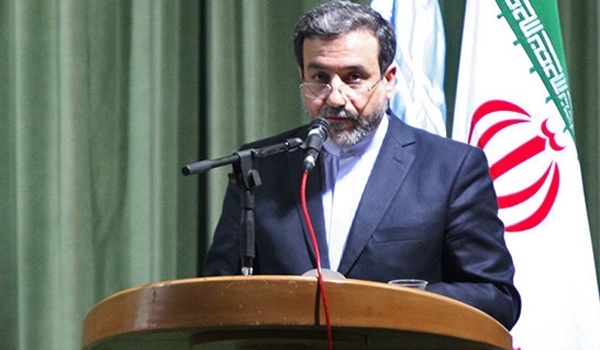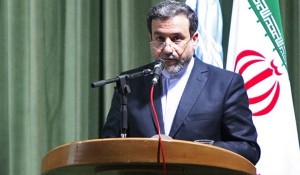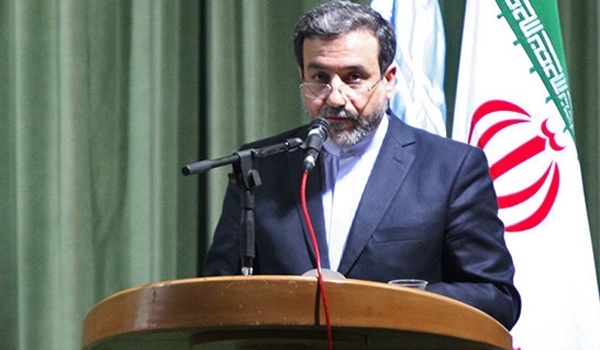 Iranian Deputy Foreign Minister Seyed Abbas Araqchi blasted the international community's silence on the massacre of the innocent Palestinian people by Israel and other regional people by the terrorists, and called for the prosecution and punishment of the Zionists and Takfiris.
"The Zionists and Takfiris shouldn't escape unpunished," Araqchi said, addressing a meeting on the World Humanitarian Day in Tehran on Monday.
He called on different world states to adopt humanitarian measures to stop the massacre of the people in the region, and said, "We ask the international community to show a firm and strong reaction to such moves in a bid to stop the mass killings in the region and provide humanitarian aid to the victims."
Araqchi also underscored Iran's effective steps in cooperating with international humanitarian bodies and facilitating their operations and activities.
In relevant remarks last month, Iranian Ambassador to Baku Mohsen Pakayeen asked the international courts to put the Zionist regime's leaders on trial as "war criminals" for their savage acts against the defenseless Palestinians.
Addressing the International Quds Day rallies in Baku, Pakayeen strongly blasted the international circles and those who falsely claim to be advocates of human rights, and asked for the trial of Zionist leaders as "war criminals".
He also elaborated on the Zionist regime's goals of intensifying attacks on the Palestinians, and said, "The Zionists were after the destruction of Hamas's military power and infrastructures but they faced the strong resistance of the resistance groups and failed in attaining their goals."
Israel pounded the blockaded Gaza for over one month, killing at least 2,000 people and injuring more than 11,000 others.