Africa
Iranian Deputy FM in South Africa to Discuss Bilateral Ties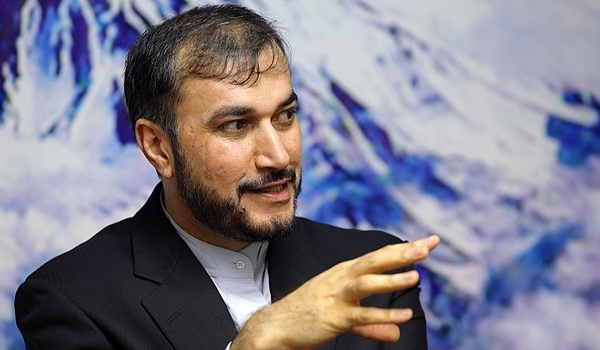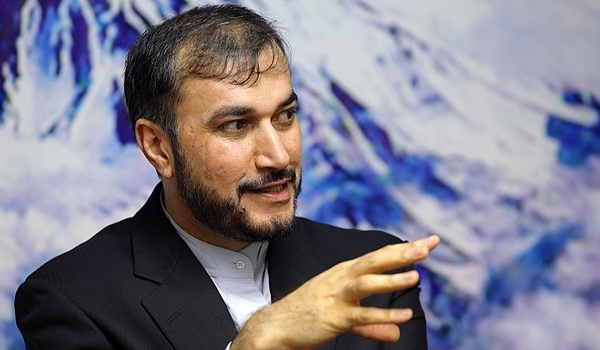 Iranian Deputy Foreign Hossein Amir Abdollahian arrived in Pretoria to take part in a joint Iran-South political commission meeting.
Amir Abdollahian is also slated to confer on the latest regional and international developments with senior South African officials.
Amir Abdollahian will attend the joint political commission and meet with political and economic officials of South Africa, including South African foreign minister.
Iran has striven hard to maximize relations with the African continent.
Iran is also an observing member of the AU and has shown an active presence in previous AU summit meetings.
The country is considered as one of the AU's strategic partners along with India, Japan, China, several South American states and Turkey, while Tehran is also believed to be prioritizing promotion of its economic and political ties with the African states.
Last month, Pretoria's Ambassador to Tehran William Max Whitehead announced that South African President Jacob Zuma plans to pay an official visit to Iran before 2015.
"President Zuma will visit Iran in October concurrent with the 12th Joint Iran-South Africa Economic Cooperation Commission meeting," Max Whitehead said in a meeting with East Azarbaijan Governor General in Tabriz.
He noted that there are many commonalities between the two countries in economic and trade areas, and said, "Owing to its superior regional status, security and stability, Iran is at the center of attention of the African states, specially South Africa." "There are abundant potentials for cooperation with Iran in the mining, tourism, agriculture and scientific fields," Whitehead said.