Iran
Iranian Deputy FM: No Talks with US on Bilateral Ties in Geneva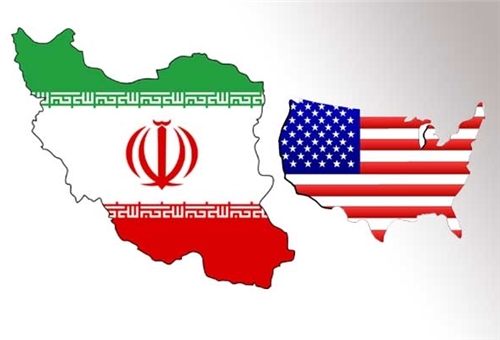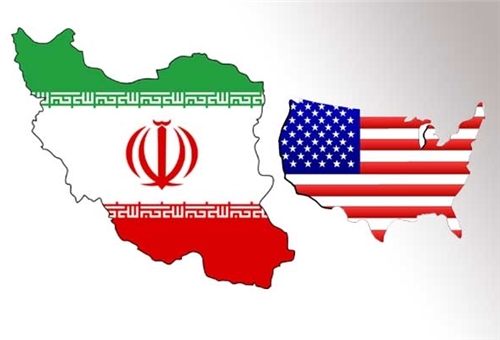 Iranian Deputy Foreign Minister and Spokesman of Iran's team of negotiators in talks with the world powers Seyed Abbas Araqchi announced that no discussions were held on bilateral relations between Tehran and Washington during the meetings of their representatives on the sidelines of the Geneva negotiations.
Araqchi, who is the second man in the nuclear talks with the world powers, met with Head of the US delegation Windy Sherman on Tuesday night after the second round of talks between Iran and the Group 5+1 (the five permanent UN Security Council members plus Germany).
At the meeting, the two diplomats discussed the contents of the multilateral talks between Iran and the Group 5+1.
"We don't have discussions with the US on bilateral ties at all and speak with them merely on the nuclear issue," Araqchi told reporters after meeting Sherman.
After meeting Sherman, Araqchi also met with his Russian counterpart Sergei Ryabkov for a second time in Geneva to discuss issues related to talks between Tehran and the world powers.
The two high-ranking Iranian and Russian diplomats had earlier on Tuesday met to discuss relations between the two countries, and underlined the need for bolstering and reinvigorating the bilateral ties.
Negotiating teams from Iran and the G5+1 had two sessions of talks on Tuesday morning and afternoon.
During the meetings, Iran presented a three-staged package of proposals to the opposite sides which includes confidence-building measures for a settlement of the Iran-West nuclear standoff.