Iran
Iranian Destroyer to Join International Naval Drills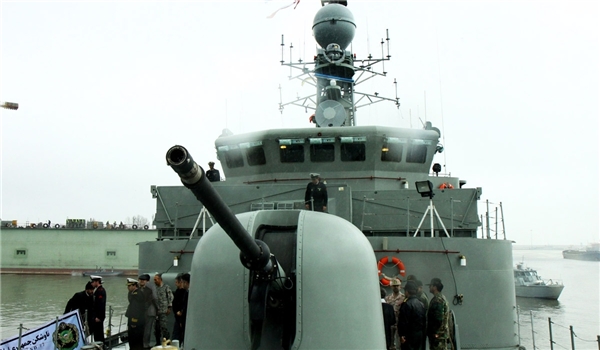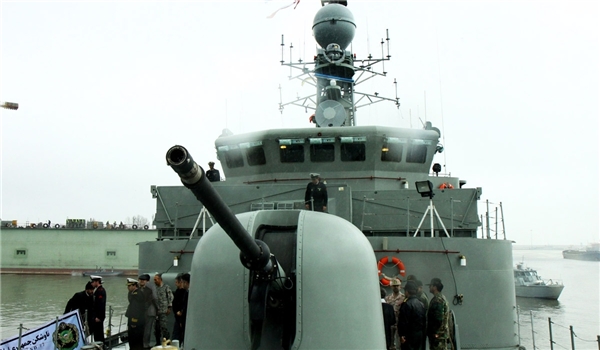 The Iranian Navy's destroyer, Alvand, set sail to India to take part in joint exercises with several other navies.
Alvand will join the naval drills along with many other destoryers near Visakhapatnam Port in Bengal. India has organized the amphibious drills on the occasion of its national day, which will involve several warships of various classes.
The goal is to strengthen mutual understanding between the navies regarding boosting stability, countering new challenges and threats in the sea. Alvand is one of the top Iranian destroyers which has set a record of presence in international waters.
Iran, itself, is now running major naval wargames in the Persian Gulf. The high-profile Velayat exercises by the Iranian Navy is an annual event and all shipping lines and Naval vessels in the region are informed of the area of the drills according to international maritime and naval standards that require all foreign ships and vessels to keep some 5 nautical miles away from the wargames zone.
On Wednesday, a US Navy warship received a serious warning from several Iranian destroyers to keep away from their drills zone near the Strait of Hormuz, an incident that can keep frictions high after Iran captured 10 US marines in the Persian Gulf earlier this month.
The Iranian Navy has been conducting anti-piracy patrols in the Gulf of Aden since November 2008, when Somali raiders hijacked the Iranian-chartered cargo ship, MV Delight, off the coast of Yemen.
According to UN Security Council resolutions, different countries can send their warships to the Gulf of Aden and coastal waters of Somalia against the pirates and even with prior notice to Somali government enter the territorial waters of that country in pursuit of Somali sea pirates.