Iran
Iranian Diplomat: Foreign Spy Agencies Involved in Massacre of Iranian Diplomats in Afghanistan in 1998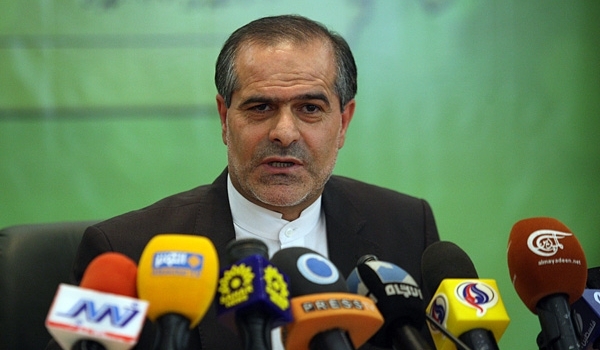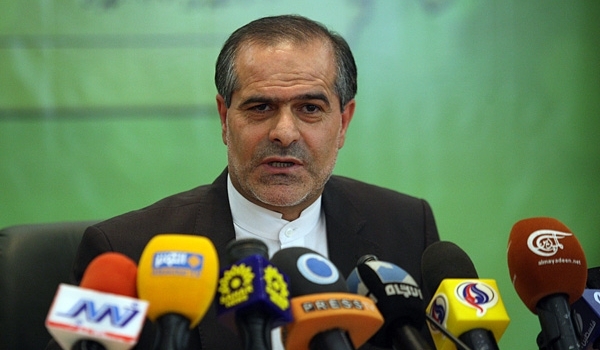 Iran's former Charge d'Affaires to Kabul Mohammad Reza Forqani said the US and British spy agencies had contributed a role in the massacre of 8 Iranian diplomats and a journalist in Afghanistan in late 1990s.
"The US and British spy agencies have played a role in this incident in pursuit of their own objectives," Forqani said on Saturday and on the occasion of the national Reporter's Day marking the martyrdom anniversary of IRNA bureau chief Mahmoud Saremi and eight Iranian diplomats in the city of Mazar-i-Sharif, Northern Afghanistan, in 1998.
He underlined that the Taliban forces had taken the Iranian diplomats hostage before they were killed, but they didn't do anything and released them.
Forqani said that the western spy agencies killed the Iranian diplomats and reporter in a bid to sow discord between Iran and Afghanistan.
Since the US-led invasion of Afghanistan in 2001, over 30 journalists and media workers, including a Press TV cameraman, have lost their lives in the war-ravaged country
Press TV's cameraman Farhad Taqaddosi died in hospital in the Afghan capital of Kabul after the office of the English-language television network came under a rocket attack in 2011.