Palestine
Iranian DM: Palestinian Nation Expects Muslim World's Support, Condemnation of Israeli Aggressors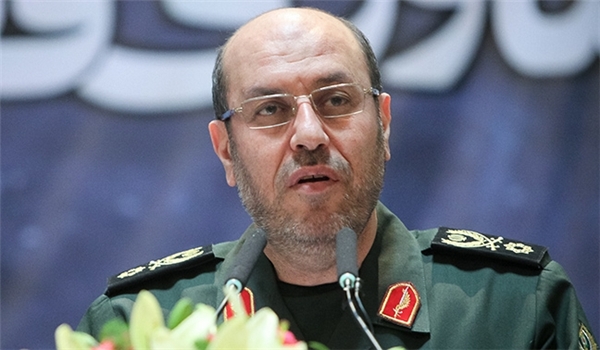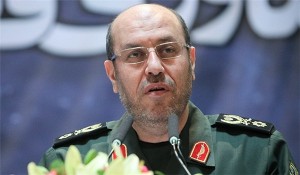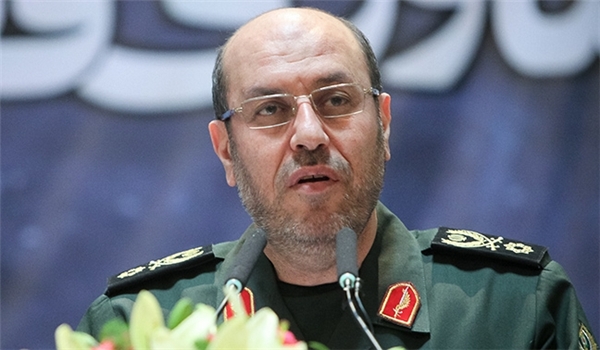 Iranian Defense Minister Brigadier General Hossein Dehqan stressed that the oppressed Palestinian people are waiting for the Muslim countries' support and their condemnation of the Zionist regime's atrocities.
"The Palestinian nation expects the world Muslims' support and their condemnation and confrontation against the Zionist aggressors," Dehqan said in separate letters to his Muslim counterparts to felicitate Eid Al-Fitr (the Muslim Feast, marking the end of the fasting month of Ramadan) on Monday.
He expressed the hope that the great cause of the Palestinian nation, that is the freedom of the holy Quds, would be materialized as soon as possible through unity and integrity of the Muslim world and all-out support of the Muslim countries.
Israel continued to pound the Gaza Strip for the 21st consecutive day despite international calls for a ceasefire.
Israeli tanks shelled Jebaliya in Northern Gaza on Monday, when Palestinians were celebrating the Muslim holiday of Eid al-Fitr.
Israeli military also said it carried out three airstrikes on Gaza.
The attacks came hours after the UN Security Council agreed on a statement that called for an "immediate" and "unconditional" ceasefire in Gaza.
The statement called on Tel Aviv and Palestinian resistance movement Hamas "to accept and fully implement the humanitarian ceasefire into the Eid period and beyond".
On Sunday, Israel Prime Minister Benjamin Netanyahu dismissed a UN-brokered truce proposal endorsed by Hamas.
Netanyahu also had a telephone conversation with US President Barack Obama, who expressed concern over the rising Palestinian casualties. Obama once again said Israel has the right to defend itself, but also called for an immediate ceasefire in Gaza.
So far more than 1,062 Palestinians and 43 Israeli have been killed in the Gaza war. More than 6,000 Palestinians have also been injured. Hamas puts the number of Israeli fatalities at about 100.