Iran
Middle East
Iranian DM: Tehran Role Creating Stability in ME, Iranophobia Ending in Failure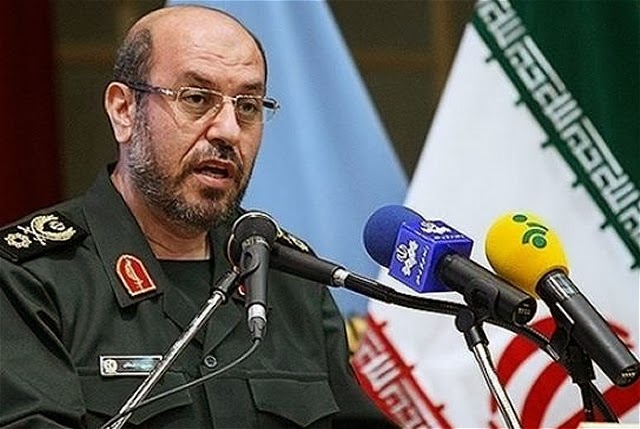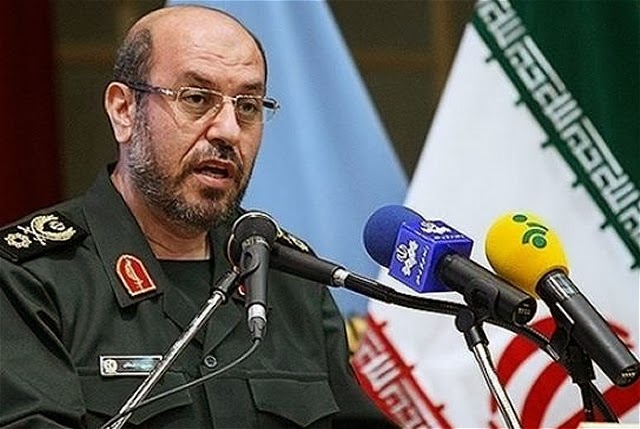 As he stressed that the role of Iran is creating stability in the region, defense minister Brigadier General Hossein Dehqan said Iranophobia scenario adopted by extra-regional elements is ending in failure.
In a Sunday interview with IRNA, Dehqan stressed that Iran's militarIran Defense Minister Dehqany might poses no threat to other countries and regional states.
"Today, our neighboring countries also believe that a powerful Iran is the cause of stability and security in the region and it is the presence of 'others' that creates insecurity," he added.
"Foreign elements seek to provoke Iranophobia in an attempt to justify their presence in the region, but, today, this situation is failing," the Iranian defense minister added.
Dehqan pointed to the foreign policy of the administration of President Hassan Rouhani and noted that Tehran has managed to replace the foreign-sponsored attitude of Iranophobia with the idea of interaction with Iran. Dehqan also reaffirmed the Islamic Republic's determination to continue this policy.
In its interactions with regional states, Iran also seeks to warn against the "inhumane and dangerous phenomenon of Takfiri terrorism" sponsored by certain countries, he said.
In recent years, Iran has made great achievements in its defense sector and attained self-sufficiency in producing essential military equipment and systems.
Iran has also held several military drills to enhance the defense capabilities of its armed forces and to test modern military tactics and equipment.