Iran
Iranian doctor greatest world woman inventor in 2013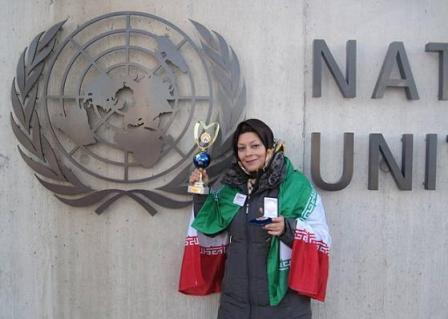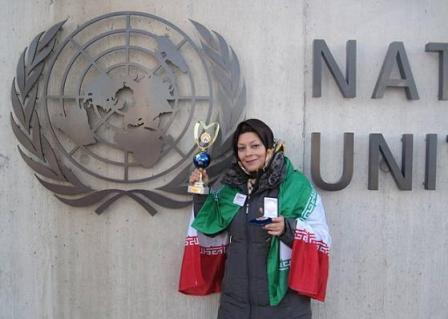 An Iranian doctor from Mashad Medical Science University received the award of the greatest world woman inventor in Geneva International Festival for Inventions in year 2013.
Dr. Zahra Alizadeh Thani, who is a specialist in radiology of heart and coroners, received gold medal and special award of 41st Geneva Festival in addition to her award as the world inventor.
Dr. Alizadeh Thani has invented a device to determine level of tightness of heart coroners.
The device also makes it possible to determine if the patient needs angioplasty.
The largest event of its kind, Geneva's International Exhibition of Inventions features over one thousand new innovations and inventions from around the world. This is where the public and commercial investors alike come to discover the future with inventions from every field from computer science to plumbing to toys and games.