Iran
Technology
Iranian, Dutch Scientists Produce Polymeric Nanoparticles Containing Hepatitis B Vaccine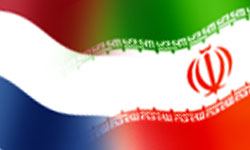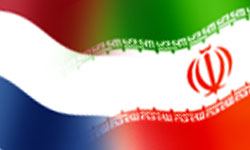 Iranian researchers from Mashhad University of Medical Sciences in association with experts from Leiden/Amsterdam Medical Research Centre and the Netherlands Vaccine Institute obtained the technology to produce polymeric nanoparticles containing hepatitis B vaccine.
In this research, chitosan and trimethyl chitosan were used as nanoparticles. The production method is simple and it has applications in medical industries and vaccine production. The vaccine can be used in order to prevent hepatitis B.
Chitosan and trimethyl chitosan polymeric nanoparticles were prepared as carrier/safety agent for hepatitis B vaccine. The purpose of the preparation of these nanoparticles is to increase the safety respond towards the vaccine. To this end, the researchers loaded the hepatitis B vaccine inside the polymeric nanoparticles in order to increase the safety respond. They also tried to produce a vaccine that was able to protect the body through inhaling as well as injection.
Results showed the appropriate effect of nanoparticles in increasing the safety respond. The created safety respond was higher than the type of cellular safety, which is more important than humeral safety in the majority of viral diseases. Chitosan and trimethyl chitosan nanoparticles showed approximately equal safety responds in similar pH conditions.
The simple production method, the potential to be mass-produced, and the creation of systematically safety respond after the inhalation through the nose are among the characteristics of these nanoparticles.
Results of the research have been published in detail in August 2012 in Vaccine, vol. 30, issue 36, pp. 5342-5348.