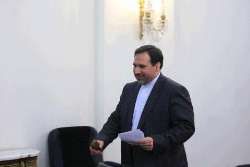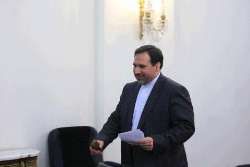 Minister of Economy and Finance Shamseddin Hosseini says Iran's gross domestic product (GDP) has increased 2.4 folds.
Hosseini said based on a report by the International Monetary Fund (IMF) from 2005 to 2011 Iran's GDP has risen to $990 billion from $685 billion, indicating a 2.4-fold rise.
Pointing to an annual report on function of Iran's economy in 2007-11, Hosseini said Iran maintained its second and third places in terms of GDP in the years 2010 and 2011 respectively.
On the new economic sanctions imposed on Iran in 2012, the minister said Iran's economy has shown a growth in the Middle East in the said year.