Iran
Iranian Envoy, Georgian Minister Discuss Tehran-Tbilisi Cooperation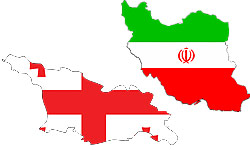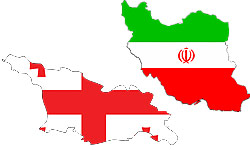 Tehran's Envoy to Tbilisi Majid Saber and Georgian Minister for Environment Protection George Khachidze underlined the necessity for the further expansion of the two countries' cooperation, specially in environmental fields.
During the meeting in Tbilisi, the Iranian diplomat underlined Iran's high capacities in protecting the environment, and called for expansion of mutual cooperation in different environmental issues.
The Georgian minister, too, said that his country is prepared to enhance cooperation with the Islamic Republic of Iran in the field of environment protection.
He pointed out that the cooperation between Georgia and Iran in different areas is improving.
Iran and Georgia have in recent years accelerated their efforts to expand bilateral and regional cooperation in all the various fields.
In November 2010, Georgian President Mikhail Saakashvili underlined the Islamic Republic of Iran's important role in the regional and international developments.